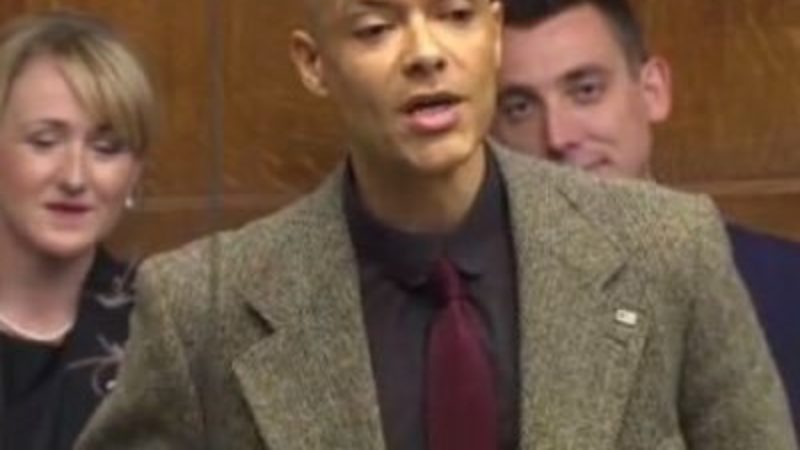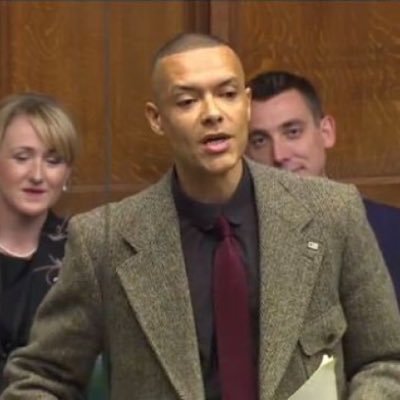 The election of Jeremy Corbyn and other ground shaking votes around the world prove that people are recognising that globalisation isn't working for ordinary people.
Speaking on Peston on Sunday, the shadow business secretary Clive Lewis summed up people's frustration in a series of questions, saying: "Why should people in this country work the longest hours in Europe and be paid some of the lowest wages? Why should people not be able to have access to an affordable safe home? Why do we have to wait [in] long queues in our National Health Service which is increasingly being sold off?"
He made clear that the old rules of whether people thought in terms of right and left were not as important as before, and that rather the question is over what is right and wrong.
Lewis , the former shadow defence secretary, spoke of Labour's approach to NATO, saying "our party's policy is quite clear" and that "NATO was founded on social democratic principles". He accepted the fact that at times NATO had acted imperfectly, but that the only way to alter the organisation was to stay in it and influence it from within. He defended Corbyn's record on defence saying "I don't doubt his commitment to do our part in NATO".
Lewis also focussed on employment, saying "work is good but work should pay", making clear that low unemployment rates don't tell the whole story. He emphasised Labour's commitment to extending the safety net to the self employed, as laid out by Debbie Abrahams on Monday.
To solve the issue of a proliferation of zero hour contracts, Lewis stopped short of suggesting a ban, recognising that for many they are useful, instead suggesting that greater trade union membership could instead tackle the issue. He focussed on the 'gig economy' proponents Uber and Deliveroo suggesting that their very business model is "based on exploiting people".
Uber recently lost a court case brought by two GMB members, with the ruling saying that the driver's deserved rights such as holiday pay, sick pay and rest breaks.
More from LabourList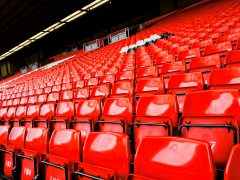 Comment
What a day. From BBC breakfast in the morning, being pressed on the proposed new football 'super league'…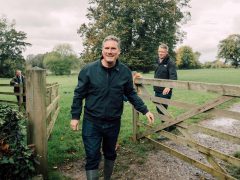 News
Labour has launched its rural England policy review and outlined its plan to become "the party of the…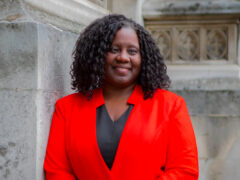 News
Marsha de Cordova has criticised the race and ethnic disparities report published last month as a "shoddy, point-scoring…