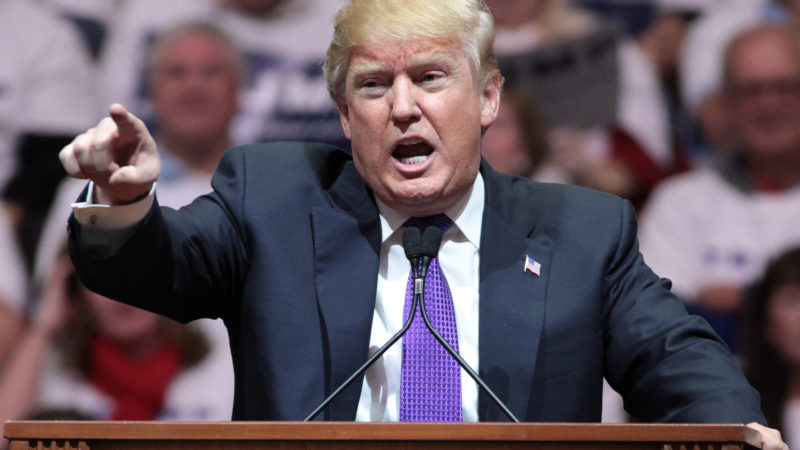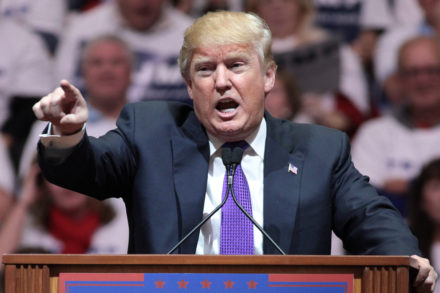 Donald Trump is President of the United States, the UK is leaving the EU and xenophobic right-wing populism is demonstrably on the rise. The political landscape looks bleak and the temptation to descend into a bout of hand-wringing over the current state of affairs is palpable. But there is little point in lamentation and even less in ceding ground to the right. Labour's challenge here is to chart a clear path out of this dark historical juncture.
To decide what that path is, the left needs a solid understanding of the current state of affairs. Comparisons between UK and US politics can be incredibly clunky – they are different contexts with different histories. But there is a marked similarity in Trump's calls to "Make America Great Again" and Nigel Farage's Brexit rallying cry: "Take Back Control". Both were successful, and the implicit message of both was reactionary.
But these similar appeals to reactionary sentiment have been misunderstood in similar ways. Pundits claim that they speak mostly to working class economic insecurity. But this is a partial analysis at best. To attribute Brexit or Trump's victory simply to working class voters is to ignore working class minorities – who were more likely to vote against Brexit and Trump – and the swathes of middle classes who voted for both.
In the British context, there is a tendency for the left to accept the way the right frames the debate. There are those who claim the left has to re-engage with working class people by understanding their anti-migrant views. But instead of a thorough analysis of where these views fit into the equation – where they've come from and how we educate people about racism and prejudice – this descends into a round of excusing racism and xenophobia. The prejudice displayed by many people is consistently rationalised or explained away: it's about class, economics, lack of jobs, lack of homes or the loss of some imagined national culture (culture is itself, often used as a proxy for 'race').
Economic disenfranchisement, lack of opportunity and the decimation of communities across the country surely play an important role but it is not the only reason behind prejudiced views: to think it is leads to an acceptance of the basic tenets of the anti-migrant ideology parroted by Farage and the majority of the political class. And, it lets people who are in positions of power, who continue to sustain and benefit from our unequal economic system, entirely off the hook.
Current right-wing populism in both the UK and US is tied up with ideas of nationalistic white superiority that rejects the 'other' as a threat to the nation and reaffirms the racial hierarchy that privileges whiteness about all else.
The left on both sides of the Atlantic cannot continue to avoid the reality of racism. It has to recognise it for what it is – a serious force in politics in its own right. The task then will be to develop a clear narrative that will enthuse people to turn out to vote and offer them a form of collective politics that doesn't find its sustenance in demonising migrants, people of colour or any other marginalised group. This isn't an easy route to power but it's the only one that involves trying to take us out of the darkness, rather than further in for the sake of political expediency.
More from LabourList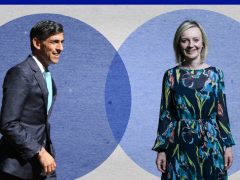 Comment
Rishi Sunak and Liz Truss have now gone head to head in six hustings with Tory members in…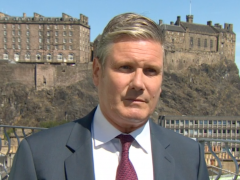 News
Keir Starmer has said that he will set out a "comprehensive set of proposals" to combat the cost-of-living…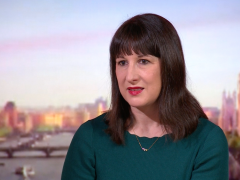 News
Rachel Reeves has urged the Tory leadership candidates to "stop playing to the gallery" and come up with…