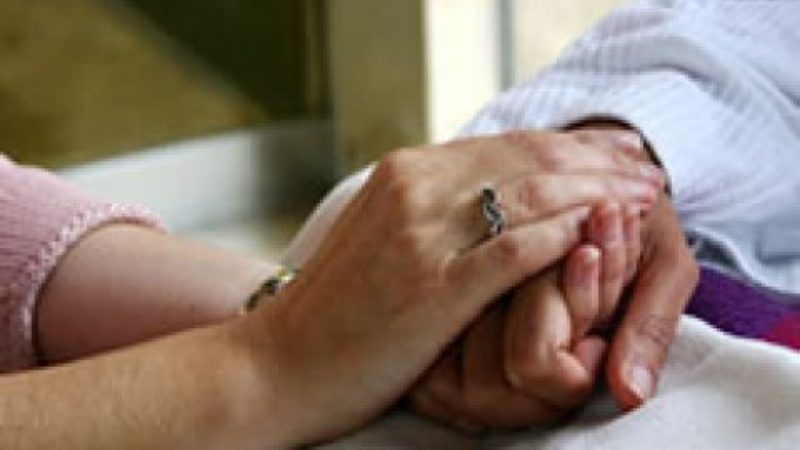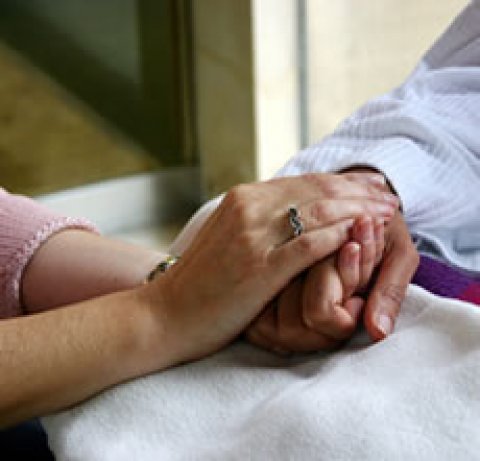 The situation facing adult social care has reached the status of national emergency. Some might claim that is alarmist language but evidence clearly shows emergency status has already been reached. Not a week goes by without a major report setting out the challenge facing councils with stretched social care budgets, the fragile nature of the wider care market and the impact this is having on elderly, frail and vulnerable people across our communities.
Last year the Government gave councils permission to add an extra two per cent to council tax to fund social care. There are two fundamental problems with this. Firstly, it simply does not raise nearly enough cash. Clearly councils in more affluent areas with higher council tax revenues can secure more money this way. This "solution" has an inbuilt unfairness for councils in areas of higher deprivation.
The council tax social care tax precept is a pathetic sticking plaster, presumably thought up on the back of an envelope last year by panicked ministers desperate for something to say about the care crisis. It is not a solution and it is not sustainable, it gets nowhere near meeting the care funding gap in most councils.
The second problem with the council tax precept is the assumption that meeting rising demand for care is something councils can opt-in to doing, that it's something we can decide whether we want to do or not. Social care is not some voluntary add-on function of local government: it is what we exist for.
It would be unfair to suggest that finding a sustainable, long-term funding solution for social care is not complex. It will be extremely difficult given the incoherence and unfairness of current funding arrangements as well as the pressures facing local government budgets. People simply do not understand why having worked all their lives and paid into the system, that when they need care and support the system asks them to pay. The system as we find it is profoundly unfair and confusing.
This raises big questions for Labour and wider society. We need a solution to care funding that speaks to our values, that properly funds local government to oversee, plan and deliver top quality care services and that links care services effectively with the NHS.
We need a care system that is fair, equitable and is genuinely able to deliver preventative services as well as meeting rising levels of acute need.
The care crisis needs an urgent solution and tomorrow the chancellor must set out a credible plan. Increasing the voluntary extra council tax precept threshold would be seen as tinkering round the edges. Government knows full well councils have no choice but to seriously consider any means of getting more cash into their social care budgets.
At Labour's national policy forum last weekend I called for adult social care funding to be a major and urgent priority in our policy renewal work. We need to listen to those in receipt of services, those fearful of asking for help, carers who do a remarkable and unseen job, those working in care and those charged with planning, delivering care services and balancing the budgets. This is the biggest domestic policy challenge of our time, something we cannot overlook and where we need to be radical, bold and innovative.
Resolving this policy challenge will also require careful and delicate political work. Too many previous attempts to secure cross-party consensus have failed. Securing consensus across Whitehall on the principles of how we fund social care is critical. Any credible solution for social care funding must be able to withstand the turbulence of electoral cycles and politics as usual.
This will not be easy but it's a challenge that cannot be avoided. We are facing a national care emergency and time is running out.
Rory Palmer is deputy city mayor at Leicester City Council and leads on adult social care. He is a member of Labour's national policy forum and writes in a personal capacity.
More from LabourList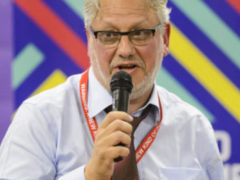 News
188 Momentum activists have written to the organisation's highest body calling on its top figures to join the…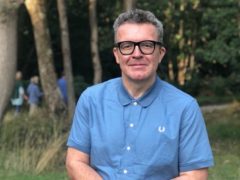 News
Tom Watson is set to announce that he will vote for Theresa May's Brexit deal as long as…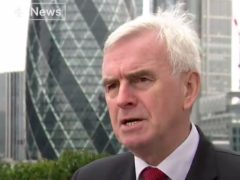 Video
"What I don't want to do at this stage is alienate either side." Shadow Chancellor John McDonnell says…