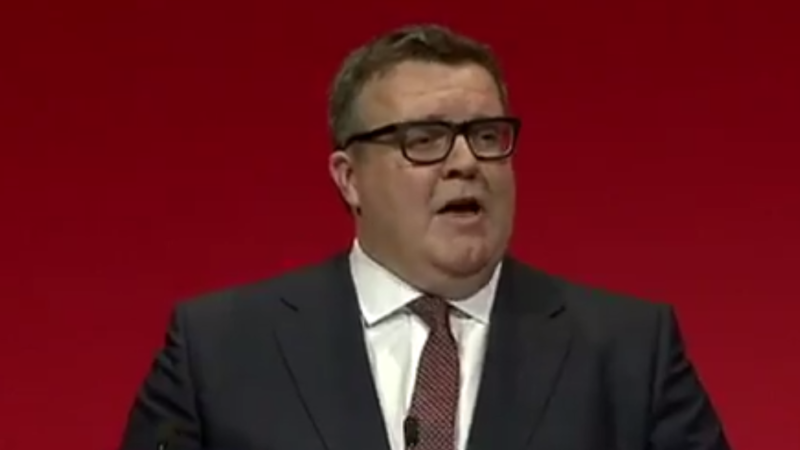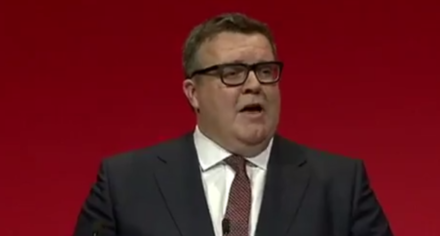 Britain is "heading towards" a general election Tom Watson said today.
The deputy leader of the Labour party said he suspects Theresa May will be forced to go to the country sooner rather than later because of the fractured Tory party, made clear by recent resignations.
Speaking on Pienaar's Politics he said that with the various Conservative factions on the commons it would be near impossible for the Prime Minister to get any Brexit deal through parliament with her wafer thin majority.
When asked by host Vicky Young, standing in for Pienaar, on Labour's position in the polls, he said "we've got a long way to go".
He made clear his fears that Theresa May has interpreted the referendum result as an anti-immigration vote, and that he worries she is willing to risk the interests of British businesses by withdrawing from the single market as a way to end free movement. He was keen to highlight that this could risk many British jobs.
However, he said that Labour would not delay the beginning of Brexit, but rather that "we want Theresa May to be accountable to parliament". He said "the people have spoken" on Brexit and that "we're not going to hold this up"
Labour leader Jeremy Corbyn said that he would seek to block an article 50 vote if his "bottom lines" on single market access and worker's rights were not fulfilled.
Watson also dealt with the question of whether there should be a second referendum on the deal that comes out of the negotiations and suggested that political parties could instead have a position on this in their manifestos in a general election, rather than tabling an amendment to the article 50 debates that are now expected to go through parliament.
More from LabourList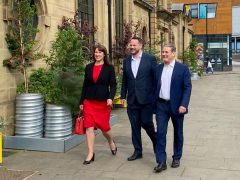 News
Keir Starmer has told LabourList that the candidate selection process in Wakefield was "handled well" following accusations from…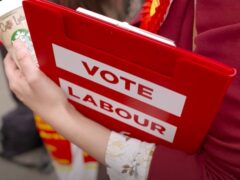 News
National executive committee (NEC) members are set to agree measures to deal with local Labour groups that have…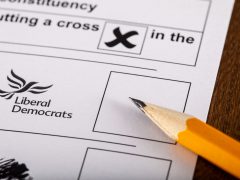 News
Keir Starmer has denied telling Labour frontbenchers not to campaign in the Tiverton and Honiton by-election following claims…