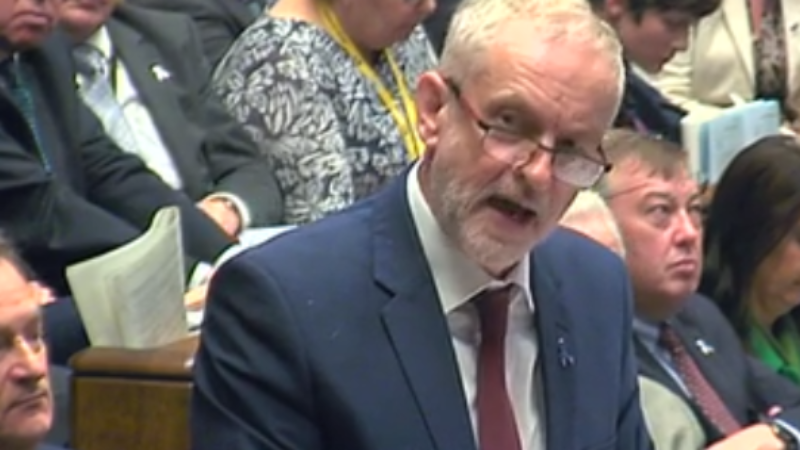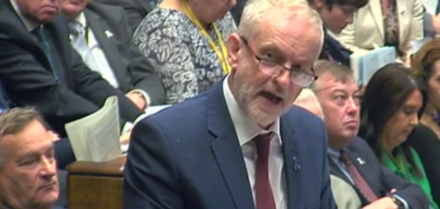 Labour will try to block an article 50 vote if Theresa May doesn't guarantee access to the single market, Jeremy Corbyn says today.
The Labour leader said the Opposition would join forces with other sceptics of a hard Brexit from across the commons if his "bottom lines" were not fulfilled.
Given the Conservative's slender majority, alongside the recent resignations from various Tory MPs, it is likely that this could force an early general election.
In an interview with the Sunday Mirror, the Labour leader laid out his "bottom lines", without which he would vote against article 50:
UK access to the 500 million customers of the single market
No watering down of employee rights, currently guaranteed by EU law
Consumer and environmental safeguards
Pledges on the Government making up any shortfalls of EU investment
Corbyn made clear he was not opposed to the introduction of article 50 itself but rather that he would not step aside and allow the Tories to trample on workers rights and economic prosperity.
He said: "We are not challenging the referendum. We are not calling for a second referendum. We're calling for market access for British industry to Europe."
Corbyn made clear, however, he relishes the prospect of an early general election, saying: "If the Government calls an election we're ready for it. We have the members, the organisation and the enthusiasm. We welcome the challenge."
The Prime Minister had intended to trigger article 50 without consulting parliament, however this was stalled by a high court decision this week, in a decision welcomed by the Labour leader.
The justice secretary Liz Truss came in for heavy criticism for being slow to defend the judges who made the decision when they came under attack from Tory MPs.
Yesterday Corbyn spoke at CLASS conference where he was scathing of May's Brexit strategy saying that there is no strategy beyond ""the hollow rhetoric of 'Brexit means Brexit'".
You can read the full text of his speech here.
More from LabourList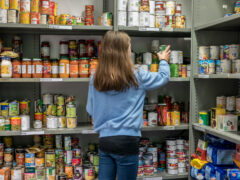 Comment
Next year there will be an election and Labour stands poised to take power. Unlike the late 1990's,…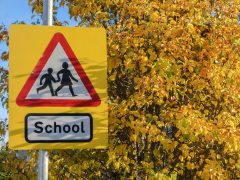 Comment
Unlike 1997, education is not going to be a top tier issue at the next election. That will…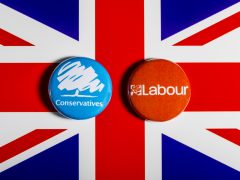 Columnist
If you listen to some commentators, you'd think Labour are now destined to be the largest party in…