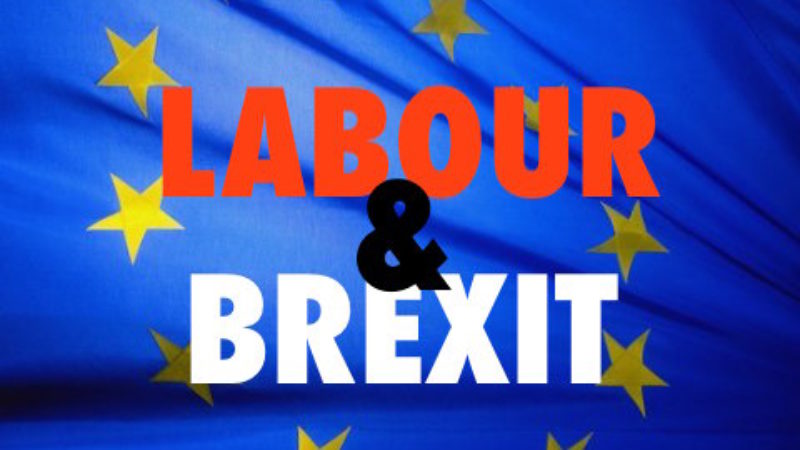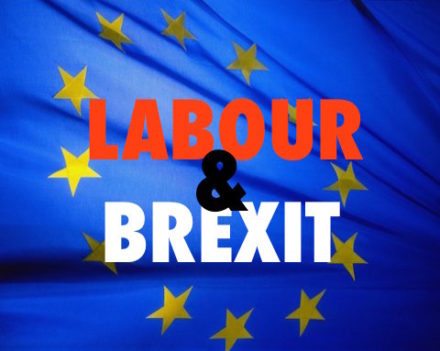 The government must publish its secret analysis of the economic impact of Brexit, the former chief whip said today, as she demanded a voice for the UK regions in talks with the EU.
Rosie Winterton, sacked last month, made one of her first interventions as a backbencher as she called on ministers to reveal the varying scenarios for trade and the impact on the regional economy as she warned of the dangers of a "London-centric debate".
Winterton, who made way for former minister Nick Brown when Jeremy Corbyn carried out his post-conference reshuffle, also spoke at prime minister's questions this week in a sign that she will use her experience and respect across the party to speak out from the backbenches.
Today Winterton, who is MP for Doncaster Central, demanded Brexit talks include a new figurehead to provide a voice for English communities outside London in the same way as the people of Scotland, Wales and Northern Ireland are being represented by devolved leaders, who held a summit with Theresa May last month.
May's summit for the leaders of the home nations – Carwyn Jones, Wales' Labour first minister, Nicola Sturgeon, Scotland's first minister, Arlene Foster and Martin McGuinness, first minister and deputy of Northern Ireland – was ultimately seen as a failure because she failed to clear up major uncertainties over the detail of Brexit but Winterton says the existence of the event shows why there needs to be a voice for English people outside the capital.
"The devolved administrations' reaction to last week's meeting with No 10 showed that ministers had failed to honour initial commitments to secure a UK-wide approach to negotiations," she wrote in the Times Red Box email.
"Regions should self-select a council leader to represent them alongside the Welsh, Northern Irish, Scottish and London leaderships. They should be a direct voice for local businesses and communities."
Winterton also wants ministers to disclose the information they hold on how Brexit will affect towns and villages around England.
"The decisions ministers are discussing over single market access, the customs union, equivalence regimes and our decision-making influence are not abstract but acutely important for regional economies…
"The government must publish the analysis it is conducting internally about the economic impact of Brexit and the different trading options under consideration, and alongside this they must publish regional impact assessments, showing what will happen if trade barriers are erected but also evidence of any potential gains from future trade deals. These should be scrutinised by the Office for Budget Responsibility."
More from LabourList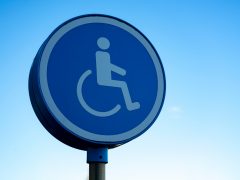 Comment
Disabled people were promised a bold, transformative new national strategy – but what we got was far from…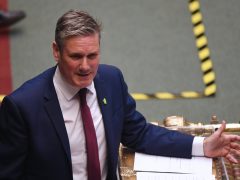 Comment
There is a gaping hole where the government's employment rights policies should be. But while ministers continue to…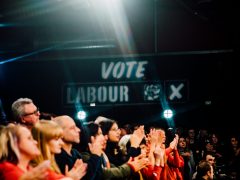 Comment
Of the many tragic missed opportunities over the last five years, the failure to build a political bridge…