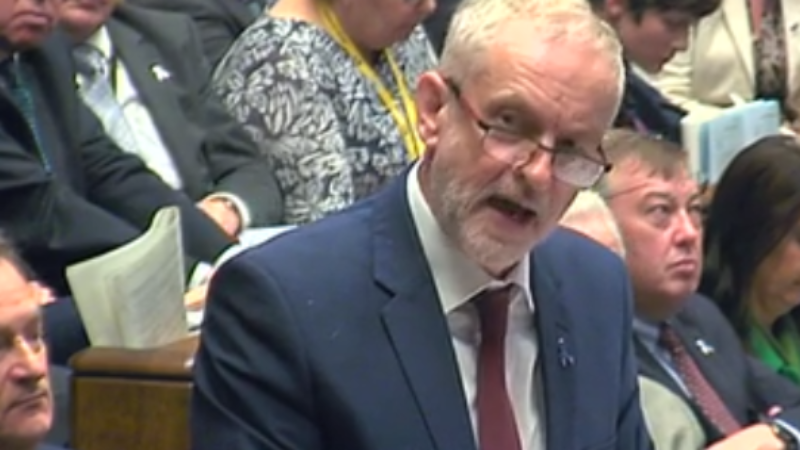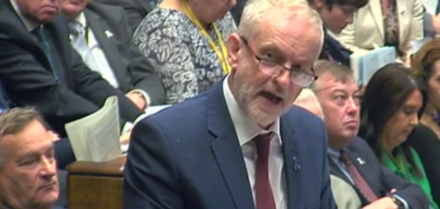 The social care system needs emergency funds to solve the "national disgrace" of elderly people not receiving the "dignity" of adequate care.
Jeremy Corbyn has written to the prime minister urging a summit on social care , which has seen £4.6bn of cuts since 2010.
Corbyn writes: "In the sixth richest country in the world, it is a national disgrace that elderly and disabled people are being denied the dignity and care they so desperately need."
"This is a question of priorities. Your government has chosen to cut corporation tax while over a million of Britain's disabled and older people are being denied the care they deserve."
It comes after a week when the NHS and social care have received much attention, with the Tories suggesting a solution to stretched council budgets on care being topped up by a council tax precept.
The precept allows councils to slightly raise their taxes to plug the gap in care budgets – however it is a policy unlikely to help in most council areas, only in the very wealthiest will it be more than a drop in the ocean.
Corbyn used PMQs this week to focus on the care crisis, asking Theresa May: "Is she saying frail and elderly vulnerable people are less valuable in our big cities?"
He further spoke about the pressure facing the NHS and social care at a rally in Westminster alongside Jonathan Ashworth, the shadow health secretary, describing the "idiotic economics" of a government approach that sees elderly people remaining in hospital beds after they could be discharged, simply because there isn't the space for them in care homes or care in the community available so they can return to their own homes.
Teresa Pearce, shadow local government secretary, described the precept as an "inadequate" "sticking plaster" that would barely "make a dent" in the funding gap.
You can read the Labour leader's full letter here.
More from LabourList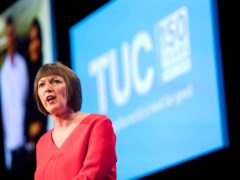 News
Frances O'Grady has a demanded a "pandemic-scale intervention" to combat spiralling energy bills after analysis revealed that annual…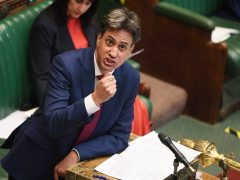 News
Ed Miliband has declared that the Conservatives are "missing in action" on the cost-of-living crisis after the government…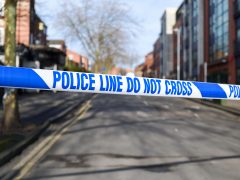 Comment
90 minutes into what felt like the millionth Tory leadership hustings, Rishi Sunak uttered the words of a…