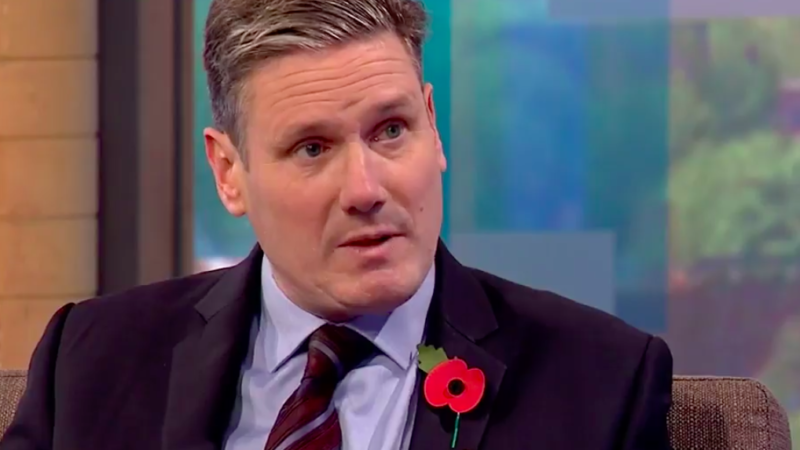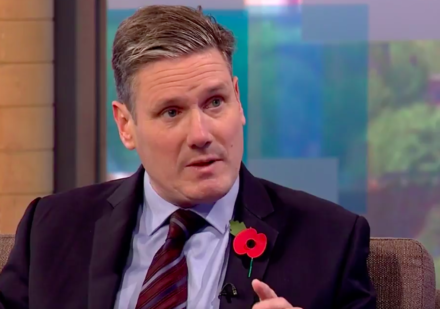 The country is "more divided" than we've ever seen before, says Labour's shadow Brexit secretary.
Keir Starmer has said on the Andrew Marr Show that no party is speaking for both leave and remain voters, except Labour who can "bring the country back together".
He said that whilst the Lib Dems have chosen to speak for the 48 per cent, they've nothing to say to the 52 per cent, and the Tories and UKIP are only speaking to a fraction of the 52 per cent. He said that "the 48 per cent feel they're being written out of their own history".
Starmer said that Labour can bring unite people by "understanding the core reasons [why] Brexit happened".
"We all have to accept and respect the referendum now."
He made clear Labour's position: to fight against hard Brexit and to bring the two oppositional sides into one.
Brexit is "actually an opportunity for Labour, if it sticks to its values and draws people together" he said, though recognising that "the risk is hard Brexit… we have to avoid something that is outside the single market".
Starmer questioned the feasibility of a progressive alliance when the "Liberal Democrats are only speaking for half the nation". Three senior Labour MPs, Clive Lewis, Jonathan Reynolds and Lisa Nandy urged Labour not to stand in the Richmond Park by-election and instead support the Lib Dem candidate as part of a progressive alliance at the beginning of the Richmond Park campaign period.
More from LabourList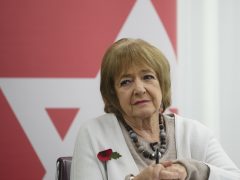 Comment
Holocaust Memorial Day has been a National Day of Commemoration for 22 years. We use the occasion to…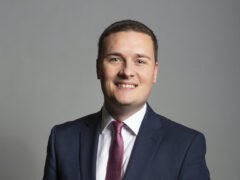 Comment
13 years of Conservative mismanagement have left the NHS without the doctors and nurses it needs, and patients…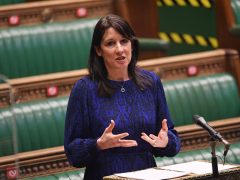 News
Rachel Reeves has argued that the Tories "have no plan for now, and no plan for the future"…