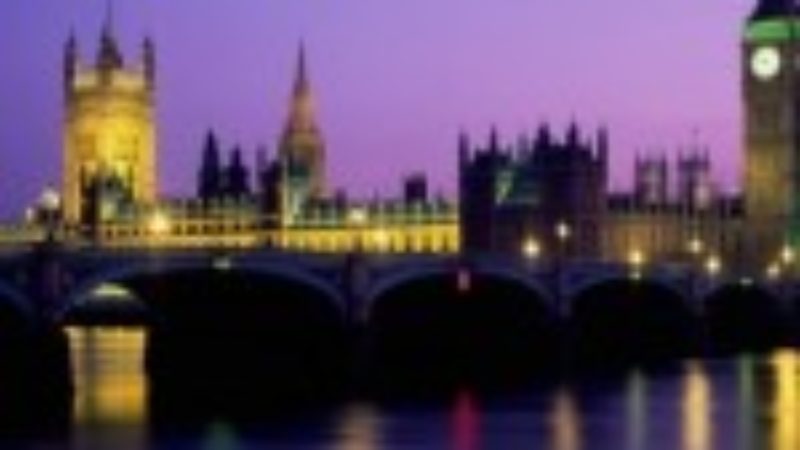 A group of Labour MPs voted against beginning the process of leaving the EU last night in defiance of the party leadership.
After a day of debate, in which several Opposition MPs voiced fears the party had been out-manoeuvred by a late Theresa May amendment to a motion on Brexit, they voted against the government's timetable for triggering article 50.
Overall 89 MPs from across the Commons voted against May's amendment which dictated that the government trigger article 50 by the end of March next year. This included a handful of frontbenchers as well as backbenchers Ben Bradshaw, the former culture secretary, David Lammy, Rushanara Ali, Geraint Davies, Stella Creasy and Mike Gapes.
And 75 MPs voted against the Labour motion which demanded ministers set out the "plan" for Brexit before triggering article 50. This also included a few frontbenchers as well as backbenchers Lammy, Bradshaw, Ali and Gapes.
Several had spoken out earlier in the day to highlight the fact that their stance was in line with Labour policy as expressed at party conference.
"I cannot support the Government amendment. In effect, it gives a blank cheque for us to invoke article 50 by March without any of us being any the wiser about the Government's intentions," Bradshaw said.
"The government promise to publish a plan, but … it will not answer the big questions about our vital access to the single market, the rights of UK citizens abroad and EU citizens here, or issues such as tariffs. All the signals from the prime minister's speech to her party conference and since have been that the majority of the government want and are heading for a hard Brexit. In my view, that would be disastrous for jobs and prosperity in my constituency."
Lammy congratulated Keir Starmer – the shadow Brexit secretary, who led the debate and who forced the government the set out the "basic terms" – but attacked Tory ministers for the uncertainty which continued.
"We have had a lot of discussion about whether there should be a white paper, but we have had no commitment from the government that we will get one," Lammy said.
"Will it answer specific points about the government's priorities? Will it set out their position on single market membership, free movement, security co-operation with our allies, workers' rights, consumer protections or environmental protections? Will it set out all the red lines? Will it set out the government's position on the customs union? We are not clear yet what the plan will be. It is for that reason that I will certainly not be voting for the motion as it stands."
Gapes wrote on Twitter today: "I always listen to my constituents. And I then vote according to my judgement and conscience. It's called Parliamentary democracy."
More from LabourList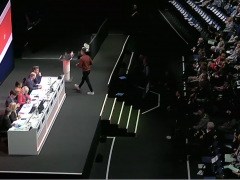 News
Labour conference has passed motions expressing support for an increase in funding for defence manufacturing to ensure that…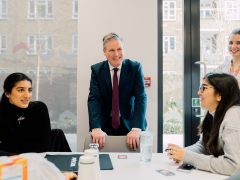 Comment
What a difference year makes. After delivering an optimistic vision for green, technology led growth in Brighton last…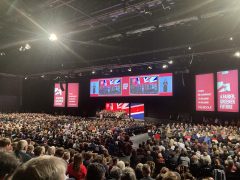 Comment
The mood in the conference hall this afternoon was markedly different to 2021, when Keir Starmer was heckled…