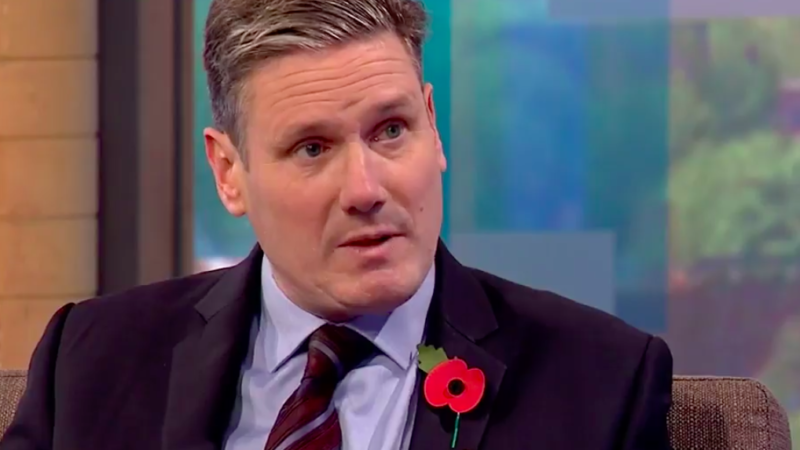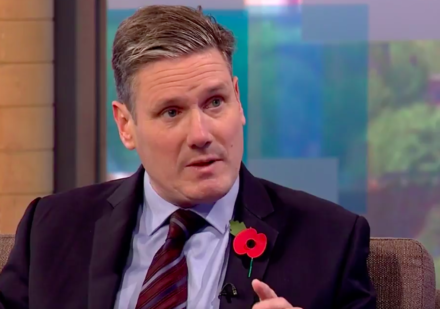 Labour claimed a major victory last night in the battle to force the Tories to set out the essentials of a plan for Brexit before article 50 is invoked.
Following Keir Starmer's demand that the government must reveal the "basic terms" they are seeking from any deal, the Conservatives last night caved in to pressure and accepted the Labour motion amid the prospect of a backbench revolt from their own party.
Theresa May and senior colleagues tabled an amendment which said the Commons must accept the wishes of the British people on Brexit.
This is a significant climbdown from the government's previous stance, which was that they would not discuss their negotiating position, on the basis that it would weaken their hand. However, faced with the possibility of a backbench rebellion, they have changed track.
Starmer, Labour's shadow Brexit secretary, said: "This is a welcome and hugely significant climb down from the Government."
"For the last two months Labour have been pushing the Government to put their plan for Brexit before Parliament and the public. Without that plan, we have had unnecessary uncertainty, speculation and a running commentary on the Government's likely approach."
"The Government have now agreed to publish that plan, and to do so before Article 50 is invoked."
"Labour will hold the Government to account on this. We will also push for a plan to be published no later than January 2017 so that the House of Commons, the devolved administrations, the Brexit Select Committee and the British people have a chance to scrutinise it."
The full text of Labour's motion is:
"That this House recognises that leaving the EU is the defining issue facing the UK; notes the resolution on parliamentary scrutiny of the UK leaving the EU agreed by the House on 12 October 2016; recognises that it is parliament's responsibility to properly scrutinise the government while respecting the decision of the British people to leave the European Union; confirms that there should be no disclosure of material that could be reasonably judged to damage the UK in any negotiations to depart from the European Union after Article 50 has been triggered; and calls on the Prime Minister to commit to publishing the government's plan for leaving the EU before Article 50 is invoked."
The government's amendment reads: "consistently with the principles agreed unanimously by this House on 12 October; expects that this House will respect the wishes of the United Kingdom as expressed in the referendum on 23 June; and further calls on the Government to invoke Article 50 by 31 March 2017."
More from LabourList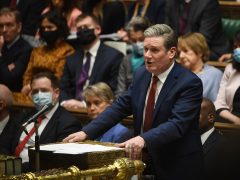 Comment
Boris Johnson entered the Commons chamber to audible boos today ahead of Prime Minister's Questions, which set the…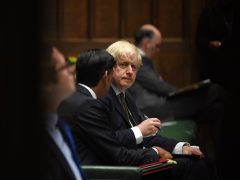 Daily email
The government was rocked by a series of high-profile resignations last night. First to go was Health Secretary Sajid Javid,…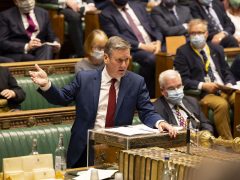 News
Keir Starmer has said the government is now "collapsing" following the resignations of Sajid Javid and Rishi Sunak,…