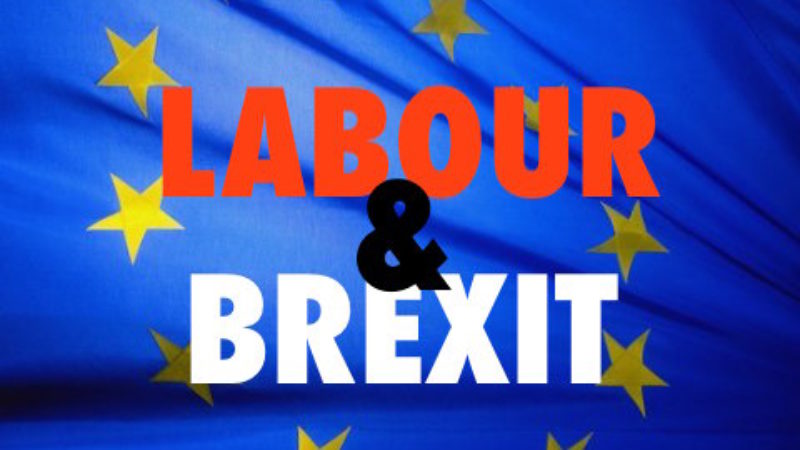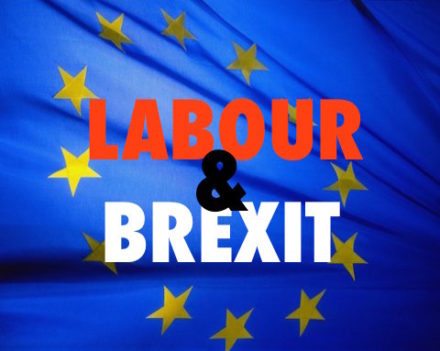 A series of Labour MPs have said that they will not vote for Theresa May's amendment to Keir Starmer's motion tonight for fear of letting the Tories off the hook over the detail of Brexit.
Former frontbenchers including Chris Leslie, Ben Bradshaw and David Lammy all expressed doubts over the prime minster's amendment demanding Commons backing for her timetable to trigger article 50 by the end of March.
The MPs spoke out today – before a debate in which Starmer laid out what Labour wants from a plan for Brexit – amid claims May had performed "judo" and used Opposition pressure to outmanoeuvre the shadow Brexit secretary. The group insisted their stance was in line with Labour policy as expressed at party conference.
Among those who highlighted their concerns over what would be the best timetable for Britain included Leslie, a former shadow chancellor, who wrote on Twitter: "Not convinced government amendment to trigger Article 50 in March [is] sensible. Better deal likely if we trigger after German elections settled."
Bradshaw, a former Culture Secretary, also wrote on Twitter: "I will not vote today to invoke Article 50 by March when we still have no idea what sort of #Brexit the Government will pursue."
Other prominent backbenchers added their voices to the debate. Lammy said: "Brexit debate in Parliament today: Govnt must present its plan but I will not be voting for a motion to invoke Article 50 by March 2017."
Gapes, who spent a decade on the Commons foreign affairs committee, said: "I'm told I should be happy that May is now to publish a Brexit plan. But I'm not going to vote for a pig in a poke. What is the plan?"
Coyle added: "I won't be voting for the Government amendment today. I cannot support triggering Article 50" and linked to an article from last month in which he wrote: "I will not vote for something I am sure will harm local people."
More from LabourList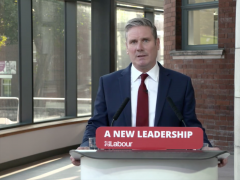 Comment
Below is the full text of Labour leader Keir Starmer's speech at Labour Connected from Doncaster. Thank you…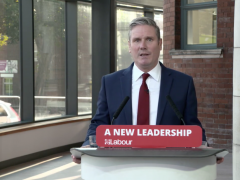 Daily email
New polling has found high levels of consensus among the British public on the economy. Clear majorities were…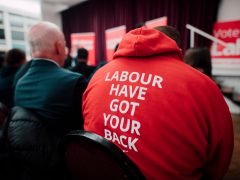 Comment
Values matter: what we and those around us hold dear is one of the biggest predictors of political…