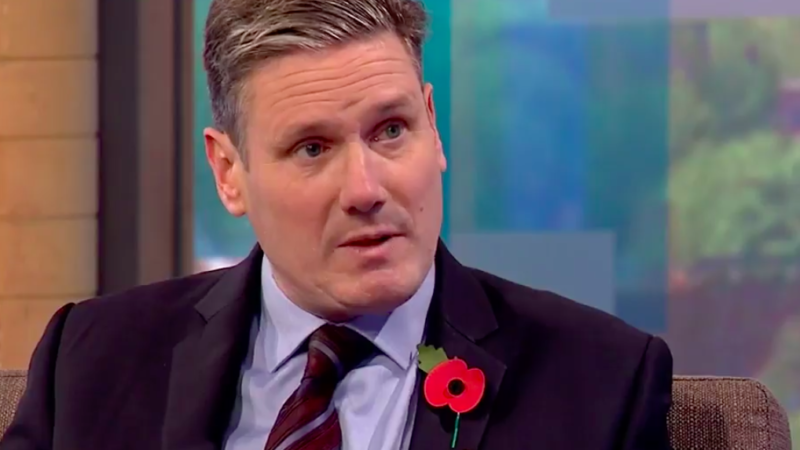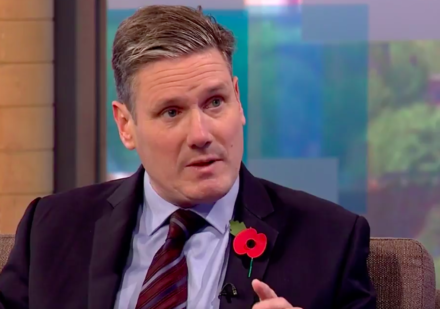 Keir Starmer has set out what Labour wants from a plan for Brexit as he accused Theresa May of "caving in" over her reluctance to publish more details of how Britain will leave the EU.
The shadow cabinet minister used a Commons debate to demand clarity on a series of key measures including access to the single market – a question dodged by Theresa May's stand-in at prime minister's questions today – as well answers on the impact on Scotland, Wales and Northern Ireland.
Starmer, the shadow Brexit secretary, was speaking during an Opposition Day motion which had prompted a government u-turn last night when ministers said they would finally set out the essentials of a plan before article 50 is invoked.
This afternoon Starmer called on David Davis to provide clarity on access to the single market and the customs union; transitional measures; enough information to allow scrutiny by select committees and the Office for Budget Responsibility (OBR); more answers to tackle the concerns of administrations in Scotland, Wales and Northern Ireland; and an ability to command "genuine consensus" rather than merely representing those who backed Leave.
"The Government must act not for the 52 per cent or the 48 per cent but for the 100 per cent, acting in the national interest. That can be achieved only if we have a national consensus."
The debate follows days of uncertainty among the Tories over how they would respond to Labour's motion. Ministers appeared to be ambushed by the combination of a Labour attack and unrest from the Tory backbenches.
Yesterday Starmer said ministers must reveal the "basic terms" they are seeking from Brexit before invoking article 50.
Today Starmer sought to press home Labour's advantage while insisting they would not seek to "frustrate" the process of leaving the EU.
"The government must now prepare their plan and publish it. I put the government on notice that, if they fail to produce a plan by the time we debate proposed legislation on article 50—assuming that we do debate it and that the government do not win their appeal—amendments will be tabled by the Opposition and, possibly, Government Members, setting out the minimum requirements of a plan. In other words, we are not going to have a situation where the government seek a vote in a vacuum or produce a late, vague plan."
More from LabourList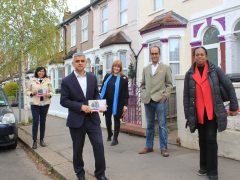 Comment
As Londoners head to the polls tomorrow, Labour sources are warning that they are "expecting a considerably worse…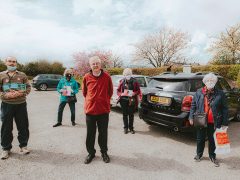 Comment
"People have realised that Wales can use its powers independently," Jane Hutt explains to me. "But Welsh Labour…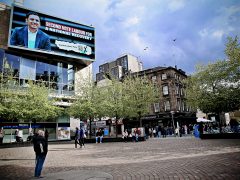 Comment
Labour started off in 1999 with every constituency seat in Glasgow, and it stayed that way until 2007,…