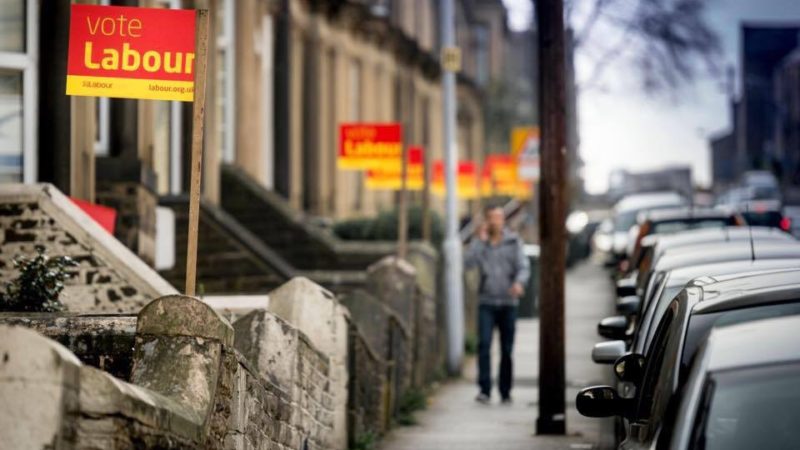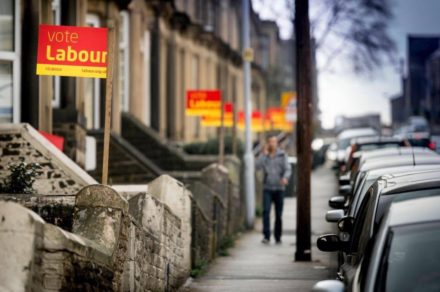 Labour's vote share slipped slightly in council by-elections this week.
In the last round of council by-elections before the new year, Labour held one ward in Dover and came third in another contest in Eastleigh.
Labour still reached 61.9 per cent in Aylesham, in Dover, despite falling back 6.4 percentage points.
In Eastleigh, Labour was third, on 10.3 per cent of the vote, down by 1.7, according to results published by BritainElects.
Labour did not field a candidate in the by-election in Cranleigh West in Waverley, where the Tories secured an easy victory over the Lib Dems and UKIP on Wednesday night.
The results come after a after a mixed showing last week for Labour as in most seats it slipped – except for one ward in Blackburn which it held with an increased vote share.
In national opinion polls Labour's position has remained solidly below the Tories, who have averaged a double-digit lead, but in an Opinium survey last week the Opposition's support grew, cutting the government lead to single figures.
Jeremy Corbyn is said to be planning a new year's relaunch to boost Labour's polling, which he blamed on the summer's leadership contest.  Today Corbyn told Labour MPs he would ask them to vote for a general election if May attempts to dissolve parliament and go to the country in 2017.
Hedge End Wildern (Eastleigh)
Lib Dem hold
Lib Dem 64.5 per cent (+22.5)
Conservative 25.2 per cent (-2.4)
Labour 10.3 per cent (-1.7)
(UKIP and independent did not stand this time)
Cranleigh West (Waverley)
Conservative hold
Conservative 58.7 per cent (+2.9)
Lib Dem 29.1 per cent (-1.0)
UKIP 12.1 per cent (+12.1)
Aylesham (Dover) 
No result yet – Labour defending
Labour 61.9 per cent (-6.4)
Conservative 38.1 per cent (+38.1)
(UKIP stood last time and did not this time round)
More from LabourList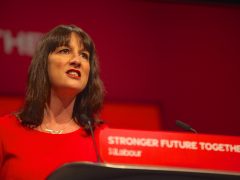 News
Rachel Reeves will set out a "radical plan" to make Britain the "high-growth, start-up hub of the world"…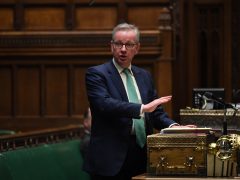 News
Michael Gove has approved planning permission for a new coal mine despite warnings that the decision will undermine…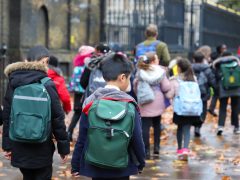 Comment
The Children and Families Act and the SEND code of practice set out clear guidance on caring for…