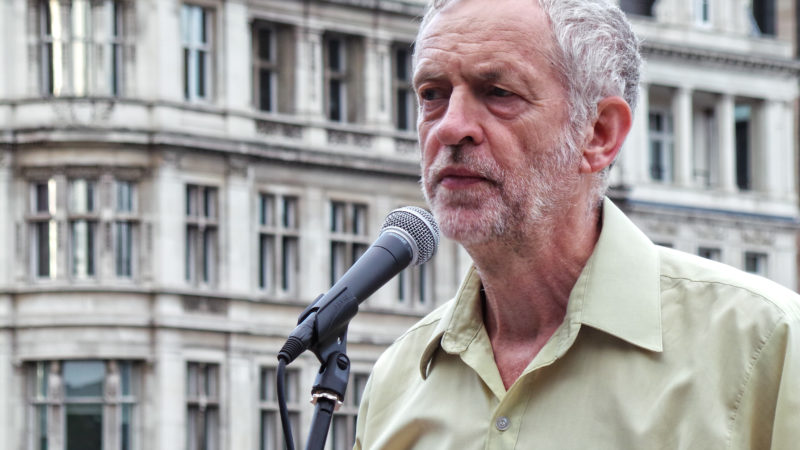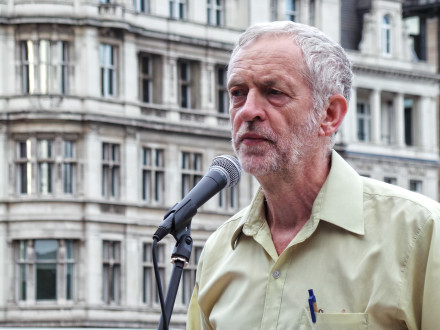 Jeremy Corbyn today turned his fire on the big banks, energy companies and rail operators as he set out how he would reform Britain's "rigged" economic system.
He attacked an elite which he said had "rigged the rules" and vowed to restore power to communities around Britain.
Speaking at the new year conference of the Fabian Society, he criticised Tory corporation tax cuts and the power of big business.
In a passionate, and occasionally angry, speech he said: "Cuts to capital gains tax, to inheritance tax, ditching the 50p rate, slashing corporation tax and reducing the levy on the banks" showed the Tories' priorities.
"People across this country feel the system is rigged against them, that it's just not right."
He also tied the hoarding of power in Whitehall, Westminster and the City with the shock vote for Brexit last year.
"The Prime Minister may say she wants a 'shared society' but the Tories have spectacularly failed even to begin to share the wealth fairly across society or across our nations and regions.
"So is it really a surprise that when people were offered the chance to 'make their country great again' or to 'take back control' that many voted for it?"
He called for further devolution after powers are returned from Brussels when Britain leaves the EU.
saying: "As well as taking on those who profit from this rigged system we also need to take power away from Downing Street and hand it to every city street, town avenue and country lane across the country."
"The Tories used to talk about a Northern Powerhouse but how can you have a powerhouse when you're cutting council budgets by 40 per cent?"
"That's because the Conservatives, under Cameron, Osborne and now May haven't devolved power, they've devolved austerity."
Various Labour figures, including Scottish Labour leader Kezia Dugdale, Sadiq Khan, the Welsh first minister Carwyn Jones and Andy Burnham have called for a constitutional convention to be held in the wake of Brexit.
More from LabourList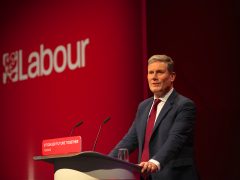 Daily email
Boris Johnson has finally agreed to go. Following an unprecedented number of resignations over the past few days, a…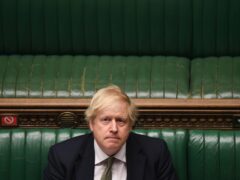 News
Boris Johnson has agreed to stand down as Prime Minister following an unprecedented number of ministerial resignations from…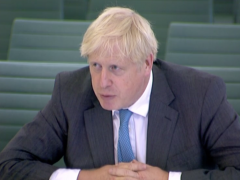 News
Labour MPs have grilled Boris Johnson during his appearance in front of the liaison committee of select committee…