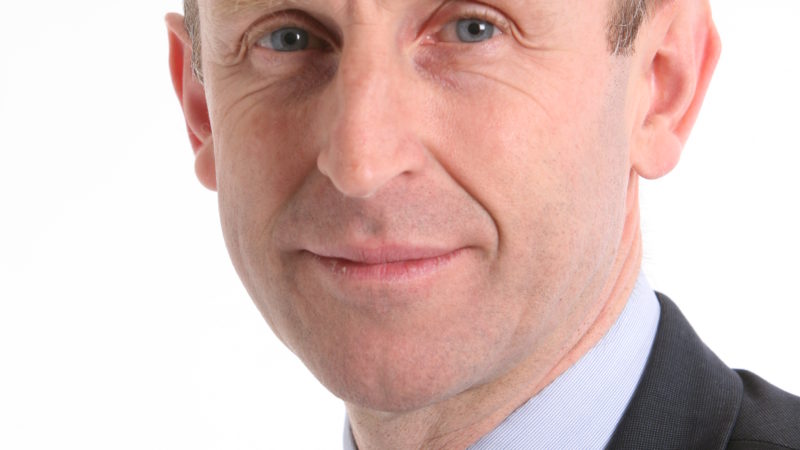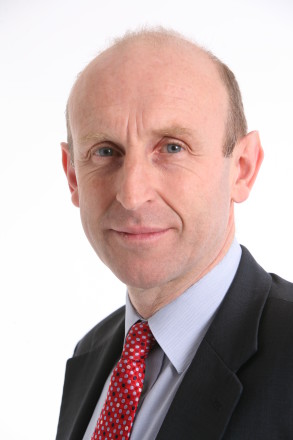 Labour should rule out proposals to form an alliance with rival political parties, a shadow cabinet minister said today, as a gloomy report on the party's electoral prospects prompted debate about the chances of getting to Downing Street as part of a coalition.
John Healey said the answer to Labour's poor poll ratings is not to "team up with the Liberal Democrats, the Greens and a rag-bag of other parties".
He described a Fabian Society report – which said Labour could win as few as 140 seats in a general election, though it would remain the largest opposition party – as a "serious warning".
The study, published today, suggests that if the anti-Tory parties took 30 seats from the government then they could have enough to form a coalition government,
Healey, the shadow housing secretary and former minister under Gordon Brown, said current polling numbers for Labour are "awful". A recent poll put Labour's support at a historic low for it in opposition, matching its position in 1983.
"The challenge now for me, the shadow cabinet, the whole of the party and Jeremy Corbyn as leader is to demonstrate that we can be a strong opposition and convincing alternative to the Conservatives and that we can win over and win back public opinion, particularly those voters we've lost in recent years," Healey told the BBC.
Aides to Corbyn ruled out an alliance with other parties. A spokesman told LabourList: "Rebuilding Labour support after its fragmentation at the 2015 election was always going to be a challenge. But Labour under Jeremy Corbyn will be taking its case to every part of Britain in the coming months with a radical policy platform, offering the only genuine alternative to a failed parliament political establishment and the fake anti-elitists of the hard right".
Healey agreed that Labour's problems predate Corbyn's leadership, saying: "The roots of Labour's problem… were there at the 2015 election and in some ways there at the 2010 election."
More from LabourList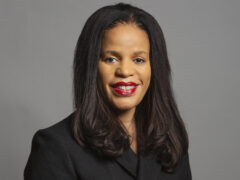 News
Former Labour MP Claudia Webbe has lost her appeal against her conviction after being found guilty last year…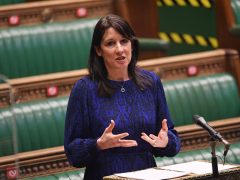 News
Rachel Reeves has declared that there is "no doubt" the Labour Party is "winning the battle of ideas"…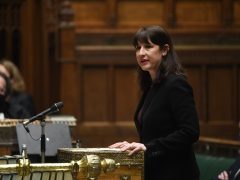 Comment
Below is the text of the speech delivered by Shadow Chancellor Rachel Reeves in response to the government's…