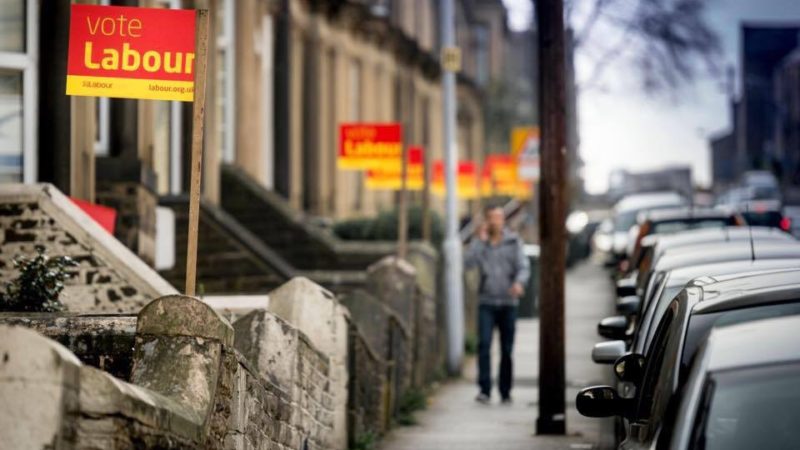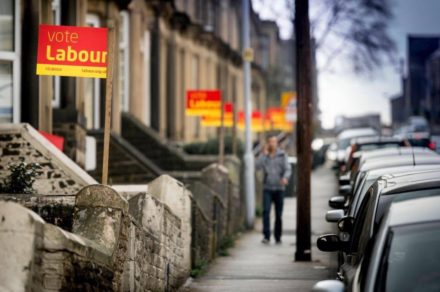 Labour could slump to 140 seats in the next general election, the Fabian Society warns today in a landmark report.
The non-factional group, affiliated to Labour, says the party is too weak to win a general election – whether held this year or in 2020 – but that it is unlikely to be replaced as the main opposition party as the electoral system creates a "firebreak" that protects the party.
Labour's current polling numbers would translate into fewer than 200 seats, according to Stuck: how Labour is too weak to win, and too strong to die. However the report cautions that mid-term polling has previously overstated Labour's support by around eight per cent, which could mean as few as 140 seats at the next election. It would remain "by far the largest opposition party", the report adds, stating that "the party does not face oblivion and will be able to rebuild".
"The threat of UKIP is being exaggerated in some quarters. Even if UKIP was tied with Labour in votes cast the smaller party would only win a handful of MPs (the same is true of the Liberal Democrats). Since 2015, UKIP has lost twice as many votes to the Tories as it has gained from Labour," the report states.
The report highlights that Labour could govern in partnership with other centre-left parties, only requiring a further 30 seats to do so. It says: "An English majority is also much more achievable than a UK majority. Labour must prepare itself to work in partnership, in an era of quasi-federal, multi-party politics." An outright Labour victory is currently "unthinkable".
The new boundaries proposed would not make Labour's path to victory much harder, the report argues, saying that "by a quirk of the re-districting process the electoral swing required for Labour to win a majority would be lower under the new boundaries than the old".
Andrew Harrop, the report author and the Fabians' general secretary, said: "As things stand Labour is on track to win fewer than 200 seats, whether the next election comes this year or in 2020. Even if Labour recovers it has almost no chance of securing a majority in a general election, because it needs over three million more votes than the Conservatives to win. Labour's aim for now should be to move forwards not back and win enough MPs to be able to form a governing partnership with other parties."
Labour has had some success in defending seats in by-elections since the 2015 general election, and Sadiq Khan swept to a landslide victory in the London Mayoral election last year over Tory Zac Goldsmith.
More from LabourList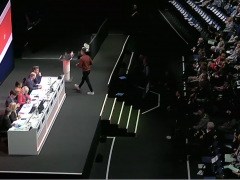 News
Labour conference has passed motions expressing support for an increase in funding for defence manufacturing to ensure that…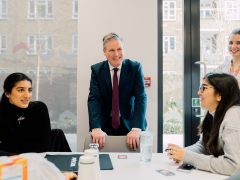 Comment
What a difference year makes. After delivering an optimistic vision for green, technology led growth in Brighton last…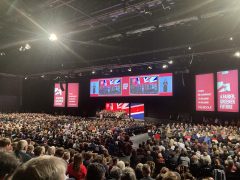 Comment
The mood in the conference hall this afternoon was markedly different to 2021, when Keir Starmer was heckled…