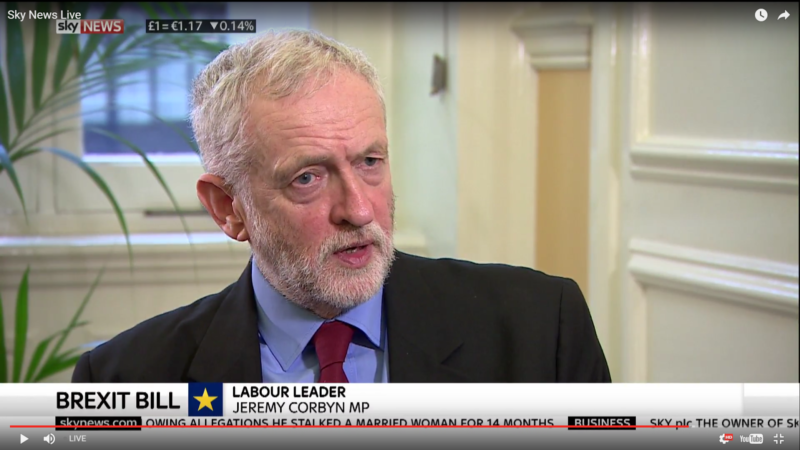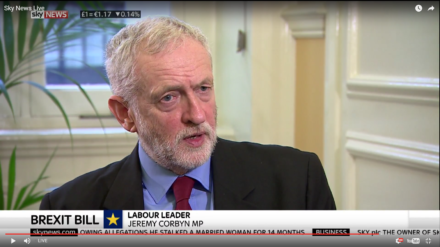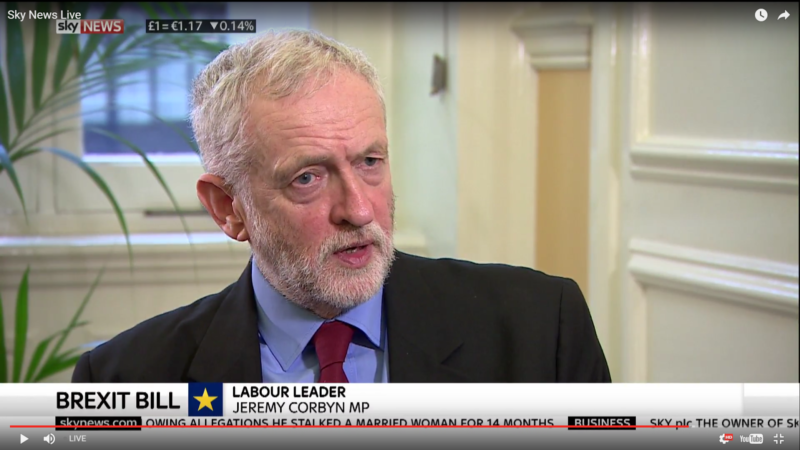 Jeremy Corbyn faces a grassroots revolt from members who are angry over his controversial demand for Labour MPs to back Brexit in a parliamentary vote next week.
More than 3,000 members have signed a letter critical of Corbyn's imposition of a three-line whip on the article 50 vote as unrest gathers pace.
Over the last week Corbyn has suffered two resignations, of shadow Welsh secretary Jo Stevens and shadow minister Tulip Siddiq, because they refused to accept his position that Labour MPs must vote for the short Brexit bill in the Commons. There is a growing list of MPs who have confirmed they will vote against article 50.
Corbyn has said he will ask Labour parliamentarians to "make sure" the bill is passed but said he "fully understand[s]" the pressures facing MPs in Remain seats and that he would concentrate on pushing for a deal that protects jobs, the economy and security.
Now Labour activists, made up of the leader's supporters as well as Corbynsceptics, have published an open letter protesting against his decision.
"While we may differ in our beliefs and feelings with regards to your leadership, we are nevertheless united in our belief that you and your leadership team have made the wrong call on the party's policy on Brexit," they wrote.
"The membership of the Labour Party is not, and has never been, pro-Brexit."
Jonathon Proctor, chair of Labour Against Brexit, told LabourList that interest in the small campaign had "shot through the roof" in recent days.
"We are a campaign dedicated to resisting Labour's triggering of article 50 and supporting Labour members in the party who are anti-Brexit," he said.
The group's letter argues that a decision to leave the EU goes against Labour's core values.
"We know now that when Theresa May says 'Brexit means Brexit', she means 'Brexit means Hard Brexit'. It is 'hard' as in leaving the single market and customs union, but also 'hard' in that ordinary people will be hit hard by its impact, and the poorest and most vulnerable in our country will be hit the hardest," it says.
"The backs of our Labour Party membership cards state that 'by the strength of our common endeavour, we achieve more than we achieve alone'. This goes for our membership of the European Union, as well as working together in the UK. A great many of the campaigns that Labour has spent over a century fighting, both in government and in opposition, have been aided by our membership of the EU and are being seriously threatened by Brexit."
Corbyn, a long-term eurosceptic, backed the Remain campaign last year and took part in rallies around the country, although some MPs opposed to his leadership said he should have taken part in more events.
He has since said Labour must accept the result but called for the party to campaign to protect jobs, workers' rights and environmental standards.
"I fully understand the pressures and issues that members are under, those who represent leave constituencies and those who represent remain constituencies. Labour is in the almost unique position of having MPs representing constituencies in both directions and very strongly in both directions," he told Sky News last week.
"I say to everyone unite around the important issues of jobs, economy, security, rights, justice, those issues and we will frame that relationship with Europe in the future, outside the EU but in concert with friends, whether those countries are in the EU or outside the EU. That's the message we're putting out. And I'm asking all of our MPs not to block article 50 but to make sure it goes through next week."
More from LabourList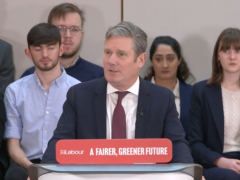 Comment
Below is the full text of the speech delivered by Labour leader Keir Starmer at the launch of…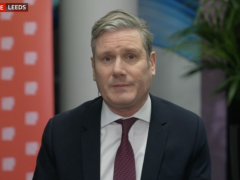 Video
Keir Starmer has said that NHS workers find the claims made by Matt Hancock in an excerpt of…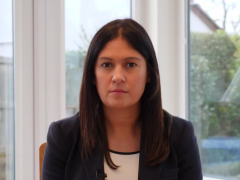 News
Lisa Nandy has described the House of Lords as "unelected and unaccountable to the public" and argued that…