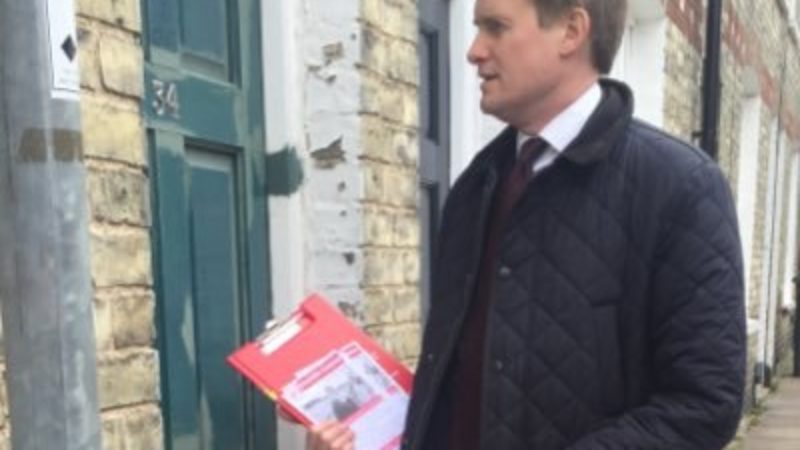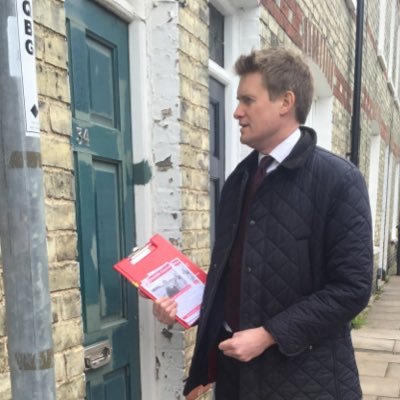 The vote to leave the EU has deepened the divide between Labour voters in cities like Cambridge and industrial communities like Grimsby, Redcar and Stoke, Tristram Hunt said as he bowed out from the Commons.
The former shadow cabinet minister said Jeremy Corbyn – of whom he has been a staunch critic – faced a challenge, like many other leaders on the left, in holding together the "coalition" of support that has been the bedrock of Labour.
Hunt, an ardent Remainer, was speaking before stepping down as MP for Stoke-on-Trent Central. Yesterday the new leader of UKIP, Paul Nuttall, seemed to be close to entering the by-election with reports suggesting he could announce his bid at an event in the city this weekend.
Hunt, who has said he will "always be Labour" but will have to be impartial in his new role running the Victoria and Albert Museum, set out the task facing the party when he delivered his final speech in the Commons yesterday.
"The challenge that my right hon. Friend the leader of the Labour party faces is not unique to him. All parties are coalitions, but what Brexit has done is exacerbate the divergence of priorities between, say, the Labour voters of Cambridge and those in Redcar, Grimsby or Stoke-on-Trent. Keeping a metropolitan and post-industrial coalition together is no easy task."
Hunt also apologised to the people of Stoke for "inflicting" a by-election on them and admitted it might seem "perverse" to leave the Commons just at a time when it was about to be handed back powers from Brussels. He was speaking during a security, law enforcement and criminal justice amid Brexit and delivered an evocative description Britain's future when he asked what the nation could look like outside the EU.
"As power and sovereignty are returned to the UK Parliament, the question for us today and into the future is whether we will see a Britannia unchained that will forge a new Elizabethan era of free trade, cultural exchange and innovation.
"Or is it the case, as my right hon. Friend the Member for Leeds Central (Hilary Benn) has suggested, that we live in a world that is so interconnected in economy, security and political power that we have, in leaving the European Union, exposed ourselves to international headwinds that will batter rather than benefit us? At this stage, we have no answer to that."
More from LabourList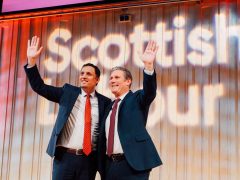 Daily email
Rutherglen: Will Labour win – and would it really signal Scottish revival? Starmer is hitting the campaign trail…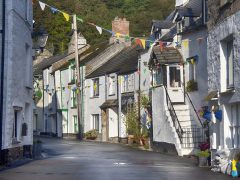 Comment
Labour has promised a 'Take Back Control Bill' in the first King's Speech. Aimed at England, it must…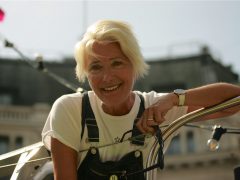 News
Almost 100 climate activists, experts and campaigners from around the world have written to Labour leader Keir Starmer,…