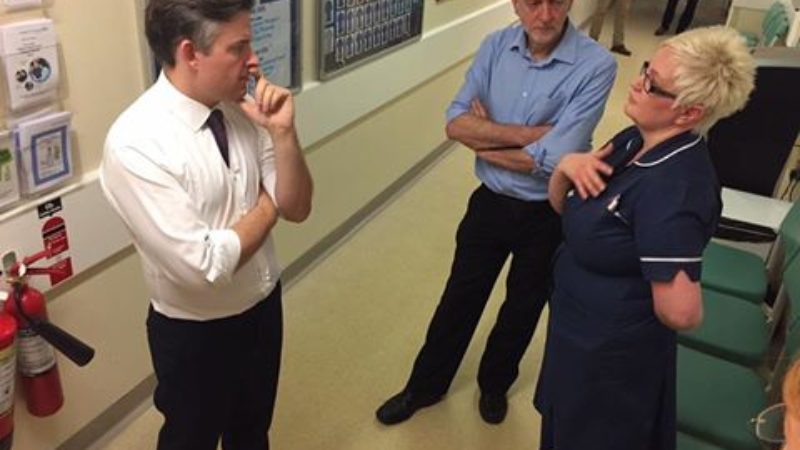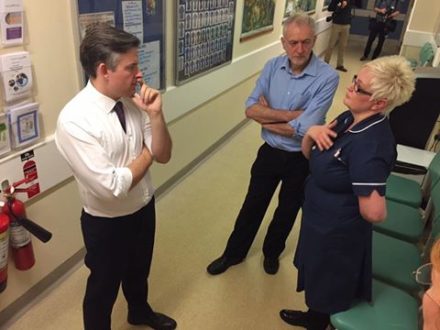 Jeremy Corbyn has attacked Theresa May for being "out of touch" as Labour launched a new website to highlight Tory failure on the NHS.
Corbyn and Jonathan Ashworth hope the website – named after the phrase May used to dismiss the NHS crisis as just a "small number of incidents"- will highlight the Tories' denial and failure to provide more resources for the over-stretched service.
The site – a smallnumberofincidents.com – was opened yesterday following May's comments at PMQs, where she described the NHS crisis as just a few isolated events which the service can "learn lessons" from. Labour has invited NHS staff and members of the public to share their experiences.
"Theresa May's comments about a 'small number of incidents' show how out of touch she is with the reality in our hospitals," Corbyn said.
"Years of the Conservatives' underfunding the NHS and cuts to social care have put our health service in the danger zone."
"Labour wants to hear from health professionals and patients about their experiences, which is why we have launched SmallNumberOfIncidents.com. Together, Labour, patients and health workers can make Theresa May face up to the extent of the damage she is doing to our NHS."
Last weekend, the Red Cross described the situation facing the NHS as a "humanitarian crisis".
Corbyn used his keynote speech at the Fabian Society's conference on Saturday to highlight Tory neglect of the NHS, alongside a pledge to nationalise failing private care homes, saying: "Remember they couldn't find a penny for the NHS or social care in their autumn statement."
Ashworth, the shadow health secretary said: "Theresa May is in denial about the scale of the NHS crisis, telling the House of Commons that there are just a 'small number of incidents in which unacceptable practise have taken place.'"
More from LabourList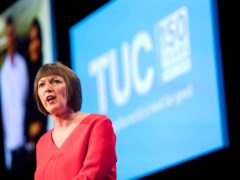 News
Frances O'Grady has a demanded a "pandemic-scale intervention" to combat spiralling energy bills after analysis revealed that annual…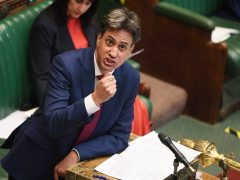 News
Ed Miliband has declared that the Conservatives are "missing in action" on the cost-of-living crisis after the government…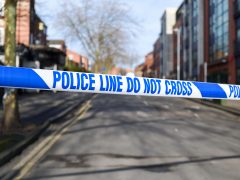 Comment
90 minutes into what felt like the millionth Tory leadership hustings, Rishi Sunak uttered the words of a…