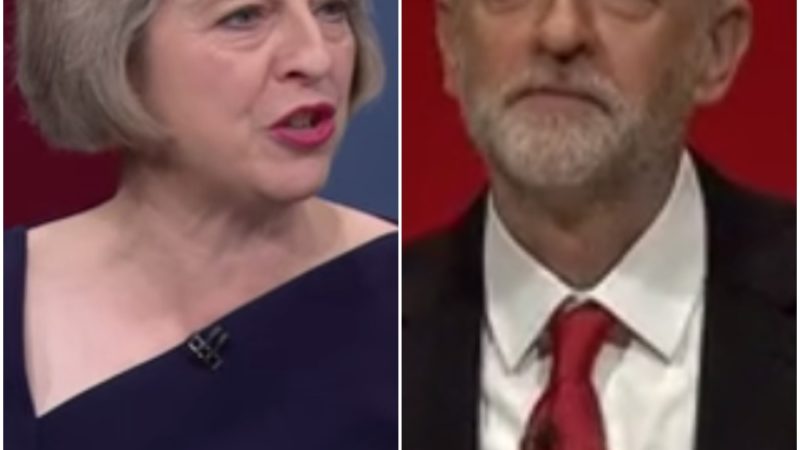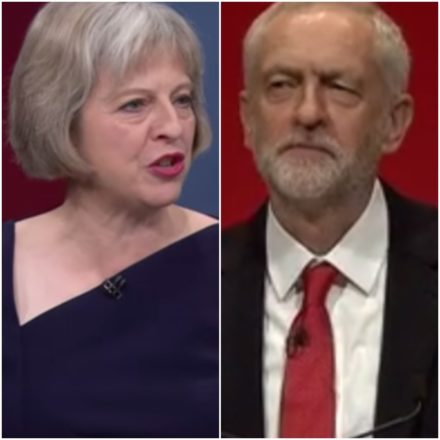 There is no other way to put it – Jeremy Corbyn hammered the prime minister on the NHS and social care crisis today.
Theresa May's only response was deflection – talking about economic "strength", quoting Labour figures who seem to have suggested different things, or saying it is merely a winter crisis. Seemingly anything to avoid giving a straight answer.
The devil was in the detail for Corbyn once more, with key statistics on cuts and waiting times, interspersed with an emotive anecdote about the poor treatment given to a young boy.
An NHS worker named Siân took her nephew to hospital, for the resources to be so overstretched that the boy had to be treated on two chairs pushed together, rather than a bed. The nurse treating him remarked, apparently, that it is always like this now.
Corbyn seems to have found the right balance on this. He certainly needed it, after a turbulent day yesterday. Whereas when he began as leader he would use PMQs to jump from issue to issue with questions from members of the public, he now chooses the topic on which to focus, and puts in the personal detail when it will have most impact.
The Labour leader choice to continue pushing May on her corporation tax cuts in this context is particularly important – we must not allow the Tories to paint their NHS crisis as anything other than a choice. They could choose to support health and social care. Instead they choose to help their wealthy friends.
After the prime minister's speech earlier this week, where she spoke about how she plans to transform the treatment of mental health, Corbyn was determined to not let her get away with using warm words to mask the crisis across the health service which is of the Tories' own making.
He said that "under this government there are 6,000 fewer nurses working in mental health, and 400 fewer doctors working in mental health".
May referred to Caroline Flint's comments over the weekend, where Flint said: "It's always about 'crisis… the NHS is on its knees.' The truth is, that is not winning an election for Labour. We've got to be a bit more grown up about this."
This was a stronger manoeuvre, focussing on the discomfort within Labour ranks over our opinion poll rating. We are often regarded as the best party on healthcare – and are frequently the best-trusted on this area – but it was not enough to win us the last two elections, making some activists and MPs caution against making it our primary campaigning focus.
This, coupled with May's continued claim that the only way the NHS can survive is if the Tories are in power – to provide a strong economy to fund it – is a better message from the PM. Her performances from the despatch box over the last six months have underwhelmed, however, including much of today.
Message discipline certainly seemed to be the aim of the game today though from Labour, with all the other MPs who got questions pushing the prime minister on the NHS.
Tracy Brabin, who represents Batley and Spen – following the death of Jo Cox – also asked about the NHS with her concern heightened because of the planned downgrading of Dewsbury hospital.
John Woodcock, Barrow-in-Furness MP, asked about the risk to NHS services in Copeland – how this would affect expectant mothers who may have to make a 40-mile trip across rural roads to Carlisle.
This, combined with Corbyn's pressure, makes for an effective Labour opposition.
More from LabourList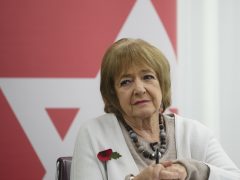 Comment
Holocaust Memorial Day has been a National Day of Commemoration for 22 years. We use the occasion to…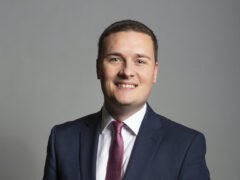 Comment
13 years of Conservative mismanagement have left the NHS without the doctors and nurses it needs, and patients…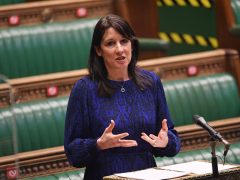 News
Rachel Reeves has argued that the Tories "have no plan for now, and no plan for the future"…