Two leading Labour activists in Cumbria today confirmed they are seeking the party's nomination for the Copeland contest.
Rachel Holliday, a campaigner for the local hospital and a former Cumbria woman of the year, entered the race this morning.
Gillian Troughton, a county councillor who lives in Whitehaven, part of the constituency, told her regional daily newspaper she would seek to be the candidate to replace Jamie Reed.
Both women were named by LabourList last night in its rundown of potential runners and riders.
Today Holliday, the founder of Calderwood House hostel, confirmed her intentions and announced plans to hold a meeting for activists in Whitehaven tomorrow.
"Excited to announce that I'm running to be Copeland's next Labour MP to fight for our people, jobs and services," she wrote on Twitter.
"Come meet me & share your ideas for how we will win Copeland for Labour."
Troughton, who trained as an orthopaedic surgeon, told the News & Star: "I want to represent this wonderful area that I live in. I believe I can protect public services like the West Cumberland Hospital, for which I have been a great campaigner over the years. I am also a champion for low-carbon resources, including nuclear."
She has two elected roles – representing Howgate on Cumbria county council and speaks for Distington on Copeland borough council.
A series of other prominent activists – including former parliamentary candidates Lee Sherriff and Rachel Burgin – are thought to be considering a run for Copeland.
If you have applied to be Labour's candidate in Copeland then please get in touch on [email protected]
More from LabourList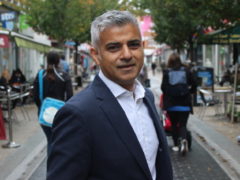 Comment
Below is the speech delivered by Sadiq Khan at the state of London debate. Thank you, James. It's…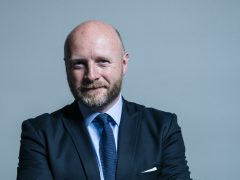 Comment
It is now time to bring Labour's security message into focus. As Keir Starmer signalled at the weekend,…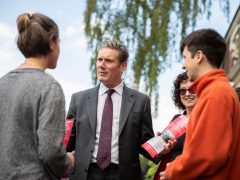 News
Keir Starmer has said Labour has "put to one side" the 2019 general election manifesto and declared that…