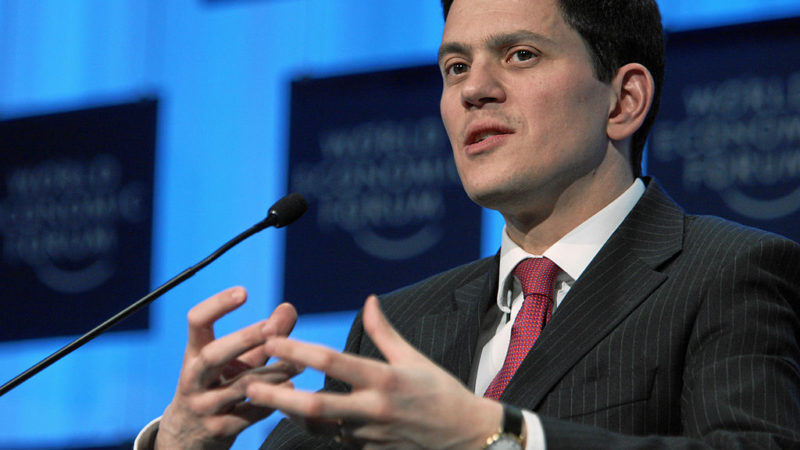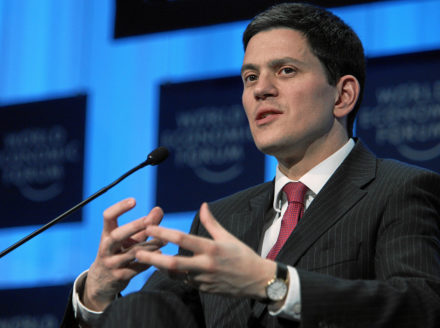 David Miliband has condemned Donald Trump's "Muslim ban" and warned against the impact of "capricious discrimination" towards millions of people that threatens to undermine the western world.
The Labour former foreign secretary criticised Trump's executive order, signed into force last week, which temporarily bans residents of seven mainly Muslim nations from entering the US.
He said order – widely seen as a "Muslim ban" despite amendments and denials from the White House – threw into doubt the perception of the West as a force for fairness.
"This is a test for the western world not just for America. It's a test of whether or not we hold fast to the values of non-discrimination and to universal values of freedom from persecution, so the stakes are very high," he said.
Miliband, who has made relatively few public comments on the election of Trump, is now chief executive of the International Rescue Committee aid agency. He and former Labour leader Ed are the sons of Ralph, a Jewish refugee who fled the Nazis to come to Britain and fight for this country in the second world war.
Yesterday David Miliband said "the allure, the glow, the magnetism" of the West, based on the principle that individuals could lead their lives and practice their faith without fear of discrimination, was being weakened by the actions of Trump, whose ban affects people coming from Iran, Iraq, Libya, Somalia, Sudan, Syria and the Yemen.
"That allure remains strong. But when you meet families that are being torn apart by this ban, that causes doubt about what our countries stand for, and that is one of the most dangerous aspects of this," he told The Guardian.
More from LabourList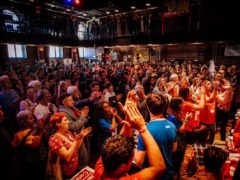 News
Sam Tarry has warned that Keir Starmer is in danger of "driving a wedge" between the party and…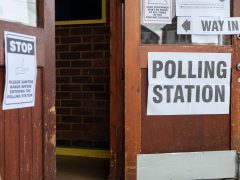 Comment
There are an increasing number of voices on the left and the fringes of British politics advocating for…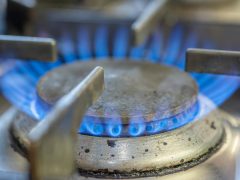 News
The vast majority of the public back Labour's plan to freeze energy bills until April 2023, a poll…