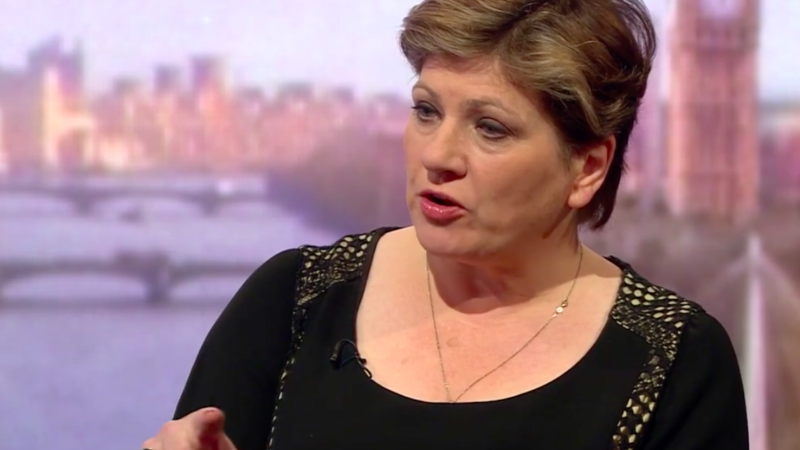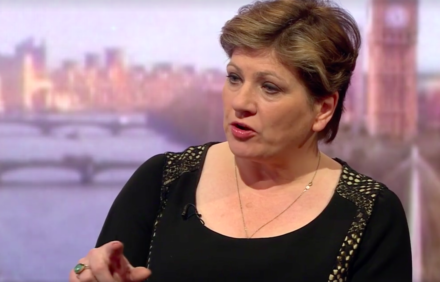 Emily Thornberry has resisted claims Labour is "hopelessly divided" over Brexit and said the party will not back article 50 if its planned changes to the bill do not win support in the Commons.
It is not "fair" to use a term like "hopelessly divided" on Brexit, the shadow foreign secretary said in the aftermath of the rebellion over the three line whip imposed by Jeremy Corbyn on the bill.
Some 47 Labour MPs voted against the whip this week whilst four shadow ministers – Dawn Butler, Rachael Maskell, Tulip Siddiq and Jo Stevens – resigned their positions to vote against article 50.
In a frank speech in the House, shadow Brexit secretary Keir Starmer touched on the difficulties facing Labour on the issue, and reached out to his colleagues considering voting against article 50.
Diane Abbott, the shadow home secretary, missed the vote and said she had a headache. Some Labour MPs mocked Abbott, and pointed to the fact she took part in another debate earlier that day, but aides said she was genuinely unwell.
On Peston, Caroline Flint said that if Abbott could not back the process she needed to resign, saying derisively: "We used to have man flu, now we have Brexit flu"
Today Thornberry told the Marr show she has not spoken to Abbott since the vote and set out some of the difficulties facing Labour MPs.
"The Labour party is a national party and we represent the nation. The nation is divided on this and it is very difficult. Many MPs, representing majority remain constituencies, have this very difficult balancing act between do I represent my constituency, or do I represent the nation."
"Labour as a national party have a clear view. We've been given our instructions. We lost the referendum. We fought to stay in Europe but the public have spoken and so we do as we're told. But the important thing now, is not to give Theresa May a blank cheque, we have to make sure we get the right deal for our country."
On the negotiations, Thornberry said: "we have to have at the forefront of our mind, making sure we look after the economy first and foremost. Our biggest trading neighbour is Europe, and so therefore getting as good a deal – in terms of being close to the single market [is key]."
"She [Theresa May] has said she can get tariff free, red tape free access to the single market, we're just holding her to what she has said she can do."
Thornberry also said how important it is for the prime minister to engage with the commons "throughout the process" of Brexit, not just giving a vote on the final deal.
"She needs to go to Europe and say I represent Britain. In order to do that, she has to bring parliament with her, because we represent the country."
"It's not good enough for her [May] to go off and say 'taa-raa', 'I'll sort something out trust me'."
"No, we don't trust you, we want to make sure that we hold you to account throughout it."
More from LabourList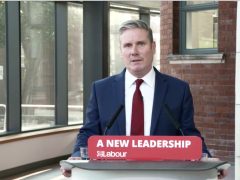 Comment
Below is the full text of Labour leader Keir Starmer's speech at Labour Connected from Doncaster. Thank you…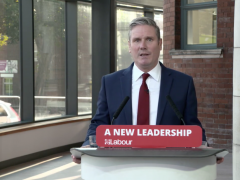 Daily email
New polling has found high levels of consensus among the British public on the economy. Clear majorities were…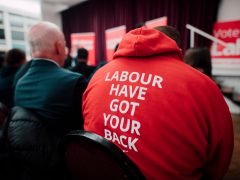 Comment
Values matter: what we and those around us hold dear is one of the biggest predictors of political…