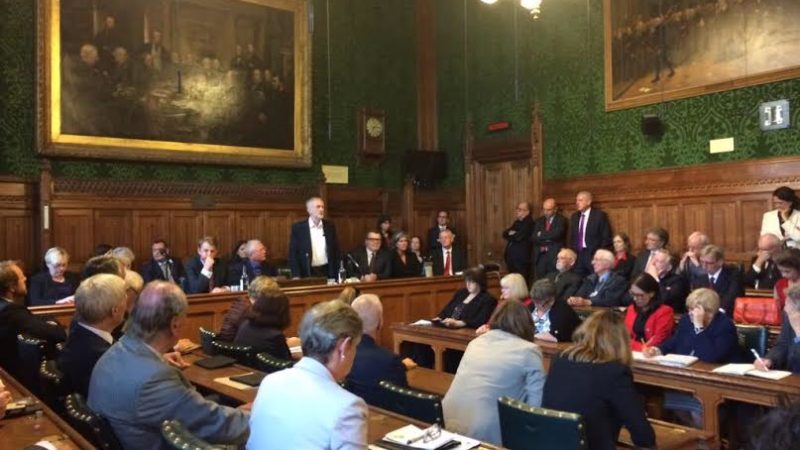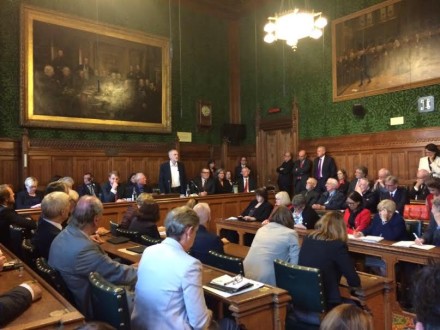 Labour MPs debated Jeremy Corbyn's decision to demand they vote for Britain's departure from the EU when they met at a heated meeting of the parliamentary party last night.
Backbenchers criticised Diane Abbott, who missed last week's vote on the Brexit bill citing a "headache". Her absence prompted mockery from several MPs but aides to the shadow home secretary have insisted she was genuinely unwell.
Nick Brown, the chief whip. indicated that Labour MPs will be told to support the triggering of article 50 when three days of Commons debate concludes on Wednesday. Such a move would be expected to prompt a further rebellion after 47 MPs broke a three-line whip and voted against the bill last week.
"No decision has yet been made on our position, but I'm an advocate of consistency," Brown told the parliamentary Labour Party (PLP) last night, according to Politics Home.
Corbyn and the shadow cabinet are expected to take a final view on the EU (Notification of Withdrawal Bill) when they meet today.
The leader is expected to stick with his three-line whip, which was initially decided upon in a surprise move last month, because any shift to a free vote could appear inconsistent and likely to antagonise voters who supported Brexit in last year's referendum, as covered on LabourList yesterday.
Speculation has centred on the futures of Abbott, who represents a heavily pro-Remain constituency in east London, and Clive Lewis, the shadow business secretary, whose Norwich South seat also backed Britain's position in the EU.
At the time of his original whipping decision, on 26 January, Corbyn said he understood the "pressures" facing MPs who were worried about failing to represent their constituents, telling Sky News: "I say to everyone unite around the important issues of jobs, economy, security, rights, justice, those issues and we will frame that relationship with Europe in the future, outside the EU but in concert with friends, whether those countries are in the EU or outside the EU."
More from LabourList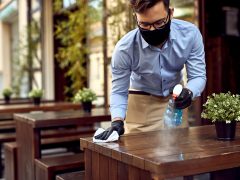 News
Analysis published by the Labour Party has found that millions of people across the country are working without…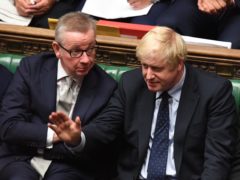 News
Angela Rayner has declared that taxpayers' money is not a "personal cashpoint" for ministers after emails revealed that…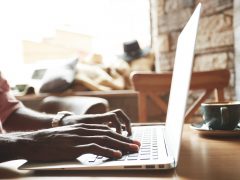 Comment
UK employees have long been subject to a notorious 'long-hours culture'. In 2019, UK workers were already working…