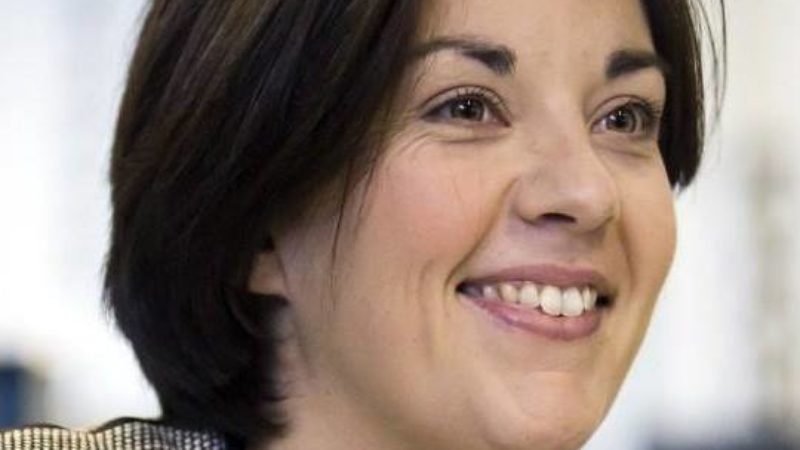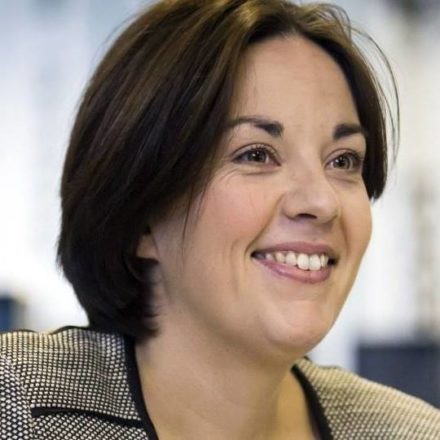 Kezia Dugdale will begin to flesh out her vision for a federalised Britain today when she calls on activists to adopt new policies to preserve the Union.
She is due to announce that Scottish Labour conference will debate a motion to adopt federalism as official policy.
Dugdale has previously spoken of the need for a constitutional convention, in the aftermath of the Brexit vote and Scotland's 2014 independence referendum. She has warned in the past, alongside Sadiq Khan, Carwyn Jones and Andy Burnham, that the Union could "fracture" if inequality was not tackled.
Today Dugdale is due to tell an audience in London: "The historic mission of the Scottish Labour party has been to ensure that wealth is redistributed fairly across our country, that power should be widely shared and that decisions should be taken close to people so as to ensure that the views of working people are represented in our country"
At an event tonight at University College London, entitled Brexit, Federalism and Scottish Independence, Dugdale will further lay out her plans for a federalised Union.
"It has become clear that our country is not working for working people. Too many feel disenfranchised, disempowered and left behind. The gulf between the government and the governed cannot be allowed to grow further," she says.
"We are firmly opposed to a second independence referendum. We believe that together we're stronger. Today our country is deeply divided, not just by constitutional politics but by economic inequality."
"So to restore faith in our politics, build a more united society and create an economy that works for working people, I believe that we need to create a more federal UK."
"There should be a people's constitutional convention, made up of citizens from across the United Kingdom, which should report before the next UK General Election. I believe we need a new Act of Union to save our Union for generations to come."
More from LabourList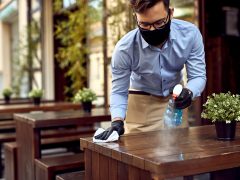 News
Analysis published by the Labour Party has found that millions of people across the country are working without…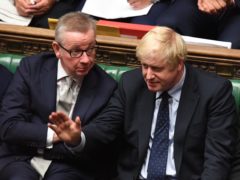 News
Angela Rayner has declared that taxpayers' money is not a "personal cashpoint" for ministers after emails revealed that…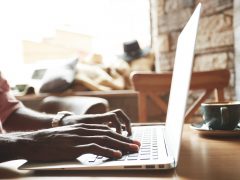 Comment
UK employees have long been subject to a notorious 'long-hours culture'. In 2019, UK workers were already working…