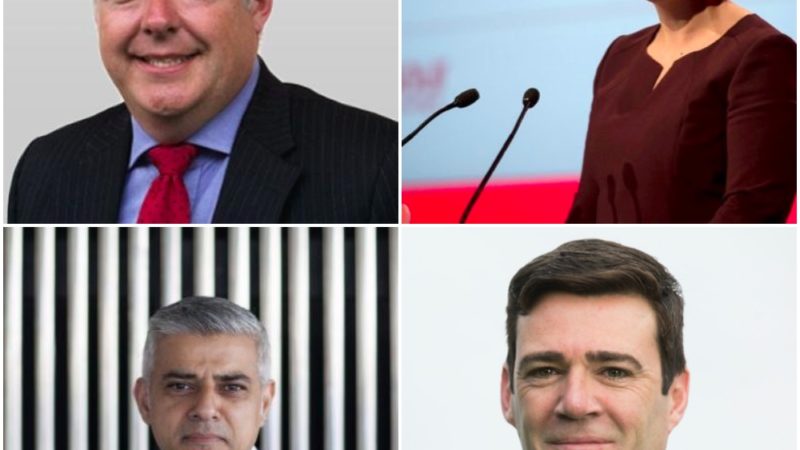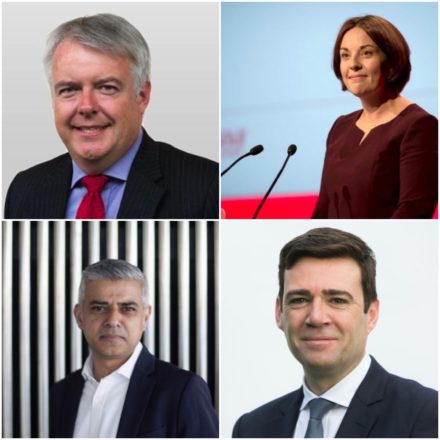 Vast gaps in who has Britain's wealth have driven "a wedge between people and politics", Sadiq Khan and the devolved leaders said today.
Responding to Gordon Brown's speech this morning, Carwyn Jones, Welsh first minister, Kezia Dugdale, Scottish Labour leader, Khan, the London mayor, and Andy Burnham, Labour candidate for the Manchester mayoralty, took the unusual step of issuing a step strongly agreeing with the former prime minister's call for a more federalised union. 
There is a risk of "further fracture" in the union of the home nations if the UK does not achieve a "new, fair settlement", they argue, as well as highlighting that "social, economic and constitutional inequalities between the constituent parts of Britain" have led to the "rise of populist, nationalist and simplistic solutions that run counter to Labour party values."
They are clear that Labour must step up to the challenge created by the Brexit vote, to ensure that Labour's principles of greater equality are fulfilled.
"The devolution of power and finance is an agenda that Labour must now make its own, just as it has in the past through delivering the Scottish Parliament, the National Assembly for Wales and the Good Friday Agreement in Northern Ireland and the London Mayoralty.
"Labour priorities can never be fulfilled whilst power and finance is centralised – and starting today, we intend to work together with other Labour colleagues across the country to develop a people's constitutional convention to start the process of rebalancing our institutions and our economy."
Khan and Burnham were cabinet ministers under Brown, and Jones has been keen to distance himself from the Corbyn led UK Labour party. Dugdale's deputy Alex Rowley is a former aide to Gordon Brown.
More from LabourList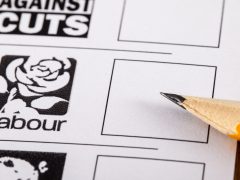 News
Voters who would consider opting for Labour at an election marginally say they prefer centrist to left-wing policies…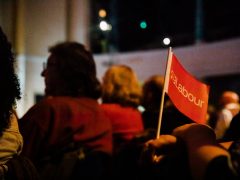 News
Delegates at Labour's annual conference have passed the first batch of policy motions this afternoon, following a compositing…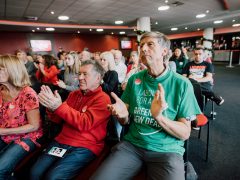 News
Delegates at the Labour Party's annual conference have backed a policy motion calling on the party to back…