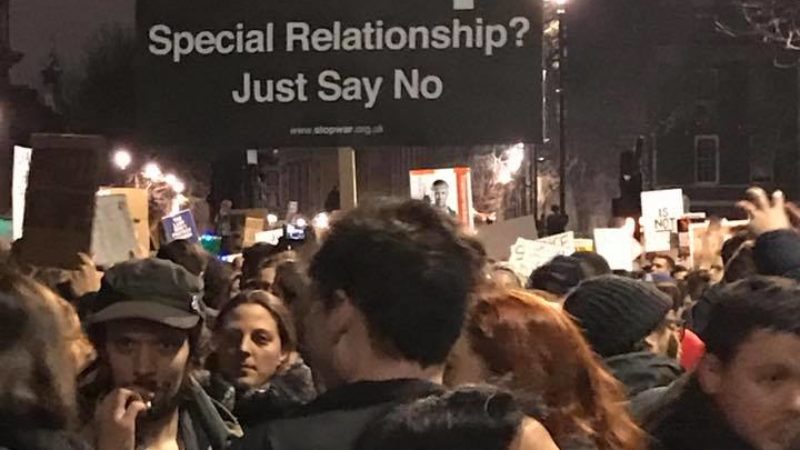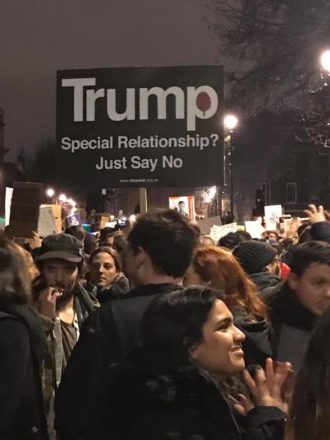 A growing number of Labour MPs have pledged to boycott any address to parliament by Donald Trump.
Trump's proposed state visit and his "Muslim ban" have sparked protests across Britain and the US, with politicians from across the Westminster condemning his actions – although a federal court has overturned the president's executive order.
The response from the Tory government has been muted over the last week, with home secretary Amber Rudd saying under questioning from Yvette Cooper's home affairs select committee that the move was "divisive and wrong" and suggesting it is a propaganda coup for Isis.
Here's what Labour MPs have said about the visit and his potential address of parliament.
Yvette Cooper:  The chair of the home affairs select committee said: "The idea that we are all going to sit in parliament and listen to a man who is turning the clock back on democracy, pushing misogyny and hatred of Muslims is a joke."
"We've fought for equality for decades and we certainly shouldn't be honouring someone at the heart of British democracy who wants to rip those democratic values up."
"Parliament has to show a bit of muscle on this and not just roll over because Theresa May sent out an embarrassing invitation to Trump in a desperate rush."
Harriet Harman: Told The Observer : "I could not be there clapping a man who is a self-confessed groper. His views on many issues are unacceptable. And on foreign policy he seems to think he can just bully other countries and get his way. That we should sit there smiling and clapping is… well for me it is out of the question."
John McDonnell: Said many MPs from across the House could boycott any address of parliament by Trump when he discussed the US president on Pienaar's Politics yesterday.
David Lammy: The backbench MP for Tottenham wrote on Twitter: "as the son of immigrants, when Trump comes to my home town I won't be listening to him – I'll be outside protesting".
Caroline Flint:  The former government minister said on Peston on Sunday: "President Trump's comments on women, torture and refugees I do not choose to hear again in the mother of parliaments."
Rachel Reeves: The MP for Leeds West has said, according to The Guardian she "could not sit through it".
Dennis Skinner: "Do the decent thing and ban the visit. This man is not fit to walk in the footsteps of Nelson Mandela" he said in parliament last week.
More from LabourList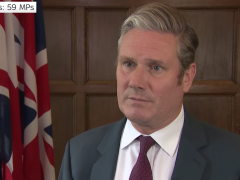 Video
Keir Starmer has declared that replacing Boris Johnson as Prime Minister with another Conservative MP is "not the…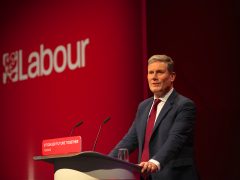 Daily email
Boris Johnson has finally agreed to go. Following an unprecedented number of resignations over the past few days, a…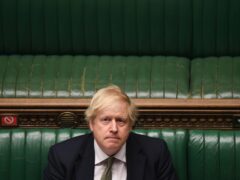 News
Boris Johnson has agreed to stand down as Prime Minister following an unprecedented number of ministerial resignations from…