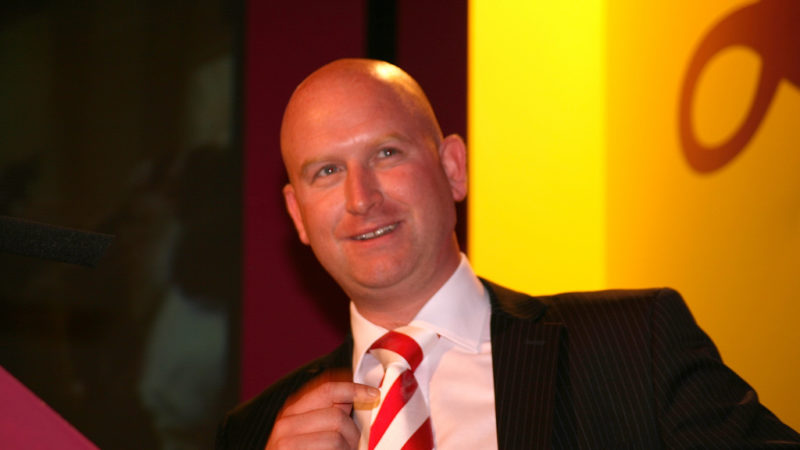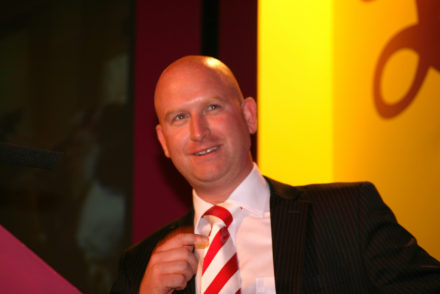 It's not just Paul Nuttall who was destroyed by the Stoke Central by-election, but also the dreams of strategist Patrick O'Flynn, the Daily Express political columnist who dreamed of creating a movement to replace the Labour Party.
O'Flynn was the author of Nuttall's brilliant leadership acceptance speech that described Labour as a group of Islington dinner party guests who discuss Palestine while ordinary British people are forgotten.
While O'Flynn had dreams of the future, Paul Nuttall had dreams of the past. The two came together in the Stoke Central by-election like the lyrics of the Pet Shop Boys. You've got the looks, I've got the brains, let's make lots of […insert word]. Sadly for them, both dreams were shattered, like so much fallen pottery, on a stormy polling day in Stoke.
Nigel Farage previously described Stoke Central as being "crucial" to the future of UKIP . He probably meant that to lose this by-election would be to lose momentum. It would be difficult for the party to continue without this win. The former leader was contradicted by Paul Nuttall who claimed that Stoke was only number 72 on their hit list – but he only said this after he had lost, and lost badly.
Farage responded by saying that Ukip had run the "wrong campaign", although after all the questions raised over Nuttall's integrity, Farage probably meant the wrong candidate.
Meanwhile O'Flynn has blamed the Tories, saying: "The truth in Stoke is not that Lab was too strong – its total vote was very poor – but that the Tory share proved impervious to a squeeze."
In other words, UKIP was totally relying on Tory votes switching to them, which strikes me as misunderstanding the electorate. Tory voters are often passionate Remainers, the same as Labour voters. Meanwhile, many Tory and Labour voters are not too concerned either way.
So the UKIP momentum has been derailed, while their party strategist clearly has better things to move onto, and their former leader slags them all off, and the party supporters take to Twitter to tell Nuttall why he has to go, and the stormy weather moves off towards the continent. It's fairly safe to describe UKIP is a spent force. The question for now  is, what does this mean for Labour?
The latest polling research by John Curtis breaks apart the story that northern Labour strongholds voted Leave. It seems that 63 per cent of our voters voted Remain nationwide, with 58 per cent in the northern strongholds. The Leave votes were primarily from other parties, or people who don't normally vote. On this basis, many Labour Remainers must be looking at Labour and wondering if they've been cheated.
Add to this the latest YouGov polling, that demonstrates the largest single group of all voters are centrist Remainers, then it does raise the question of how Labour ended up positioning itself in such a place. The position that we vacated and the Lib Dems have stepped into, is far larger than anyone envisaged.
In Stoke, Gareth Snell probably struck the right note. He is a passionate Remainer, but accepts the de facto situation. Whether the outcome would have been different if Labour had voted against article 50 is impossible to say.
The big problem for Labour is that Jeremy Corbyn has positioned us to fall between two stools. If Brexit turns into a disaster, we won't get credit because we didn't oppose it. If Brexit is a success we won't get credit for having supported it.
The Labour leader would be wise to adopt a similar position to Snell, but with one addition, that if there was a significant change in public opinion we would be quick to urge the abandonment of the Brexit policy.
Only by shifting to a sceptical view will we have a chance of a soft landing when the outcome of this Brexit business unfolds. This small but significant change in Labour policy would be wise – and on the evidence of last night is increasingly necessary.
More from LabourList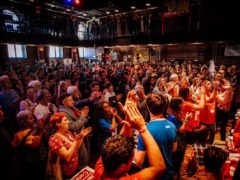 News
Sam Tarry has warned that Keir Starmer is in danger of "driving a wedge" between the party and…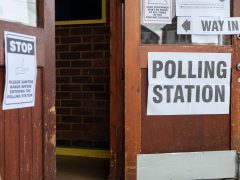 Comment
There are an increasing number of voices on the left and the fringes of British politics advocating for…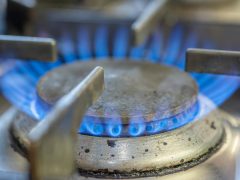 News
The vast majority of the public back Labour's plan to freeze energy bills until April 2023, a poll…