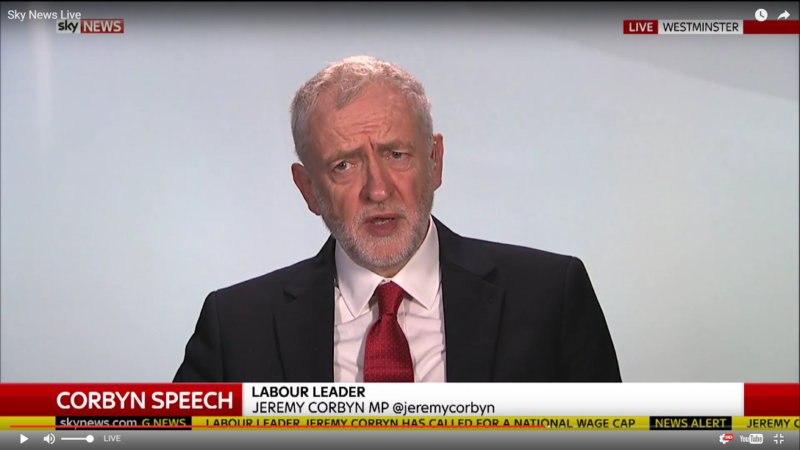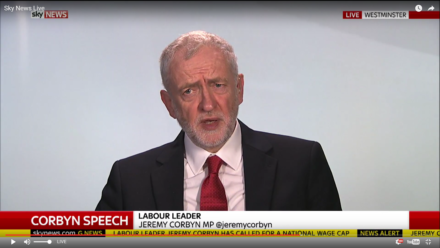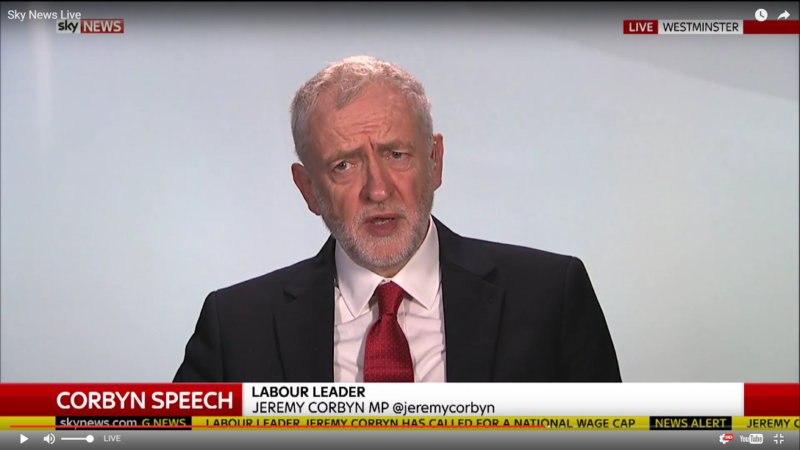 Jeremy Corbyn has stepped up his attack on the "media barons" behind criticism of his tax return and demand they answer questions over their own personal finances.
The Labour leader gave another indication of what has been described as his "populist relaunch" by attacking the newspaper proprietors whose publications have produced "entirely false claims" over the tax paid on Corbyn's £114,342 earnings.
Corbyn did not name any publications or journalists in his 231-word statement but the criticism of "the owners of the media companies" is likely to be a reference to Rupert Murdoch, who owns The Sun and The Times, the Barclay brothers, who control The Telegraph, and Viscount Rothermere, chair of the group behind the Daily Mail. All of the newspapers have been consistently critical of the Labour leader since he emerged as a leadership candidate in summer 2015.
"The owners of the media companies that have attempted to cast doubt over Jeremy's transparent and accurate tax return are of course among those who could stand to lose from the tax transparency and justice the British people demand," Corbyn's spokesperson said today.
"Jeremy believes firmly in transparency. These media barons have tax questions of their own to answer. Tax avoidance and evasion deprive the public purse of billions in revenue for vital services and is unfair on those with much lower earnings who pay a higher proportion of their income in tax."
Corbyn did not make an allegation of wrongdoing or produce evidence of impropriety by any journalist or media proprietor.
His ill-feeling towards the "mainstream media" is long-founded, however. Today's row was prompted when Corbyn's tax return, published yesterday in the run-up to the Budget on Wednesday, appeared to exclude the tens of thousands extra which Corbyn receives as leader of the opposition on top of his MP's salary of £74,962.
He insisted he paid all tax owed but several newspapers ran negative headlines such as the Mail's "Corbyn faces fresh questions over his tax return".
Aides to the leader later pointed out that the top-up payment was registered as a benefit tied to holding a public office and was included on the fourth page of the tax return, which was posted on his website yesterday.
Corbyn: Media made entirely false claims without verifying or confirming the facts
More from LabourList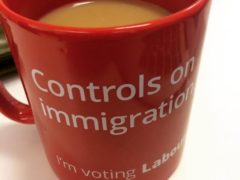 Comment
All the noise coming from Labour around immigration over the last few weeks has revealed an essential truth…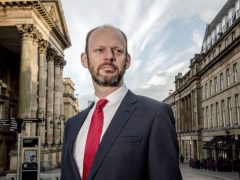 Comment
Jamie Driscoll has said he has received "literally thousands of messages of support" following the decision to exclude…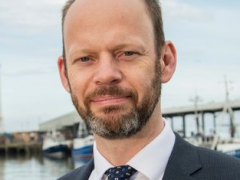 Daily email
Parliament returns from Whitsun recess today and the House of Lords will be discussing the government's illegal migration…