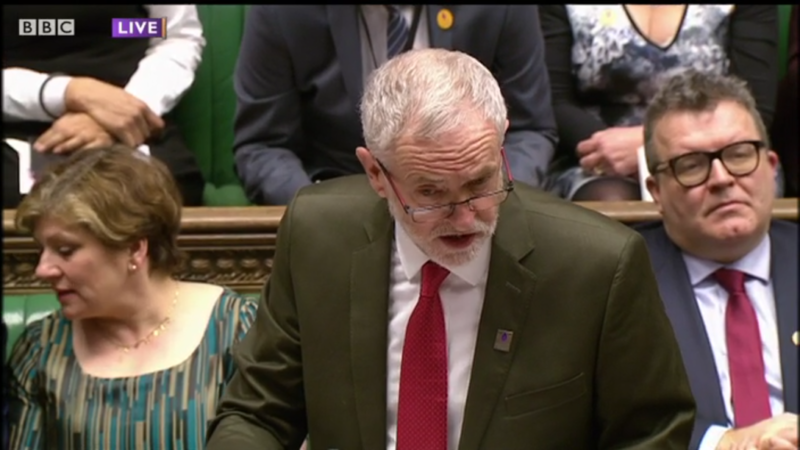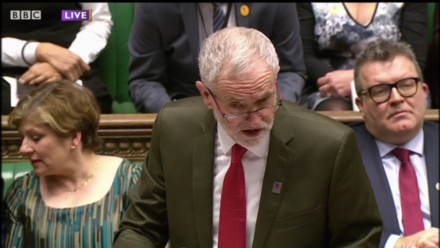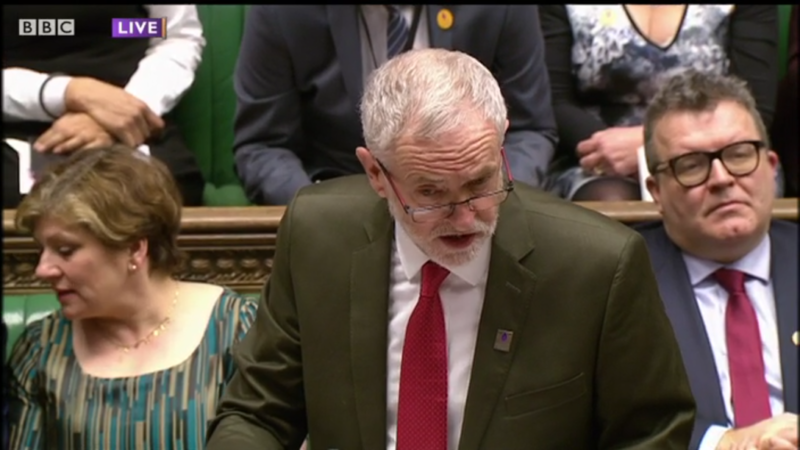 Jeremy Corbyn has published his tax return, in a drive to make Theresa May declare her income, but faced questions over whether key earnings had been left out.
Corbyn tried to raise the pressure on May and Philip Hammond in the run-up to Wednesday's Budget by revealing a total income of £114,342 with tax paid of £35,298.
Corbyn's total income was shown as £77,019 plus pension and benefits of £36,045, with £1,200 from self-employment and £78 in interest.
The Labour leader was accused of making a mistake, however, when the return apparently failed to show his income as leader of the opposition.
Aides insisted, however, that the money is classed as a benefit for holding a public office and pointed to the declaration on the fourth page of the PDF on his website, and that as such there has been no error. There is no suggestion Corbyn avoided paying any tax due.
The leader of the opposition twitter account published this statement:
Jeremy Corbyn supports tax transparency and welcomes scrutiny of his own #taxreturn, but some reports have been misleading. For the record: pic.twitter.com/sqnqILkdkR

— Labour Leader Media (@LOTOcomms) March 6, 2017
A spokesperson said to BBC News: "We are confident the total income of £114,342 in the tax return is correct, as is the income tax charge of £35,298. Nearly all the tax was paid at source."
"We welcome media and public scrutiny of the Labour leader's tax return. This is a matter of policy, not political point scoring."
"We believe in transparency. Those who seek the highest office, along with the very wealthy and powerful, should publish their tax returns."
Last week John McDonnell suggested that under a Labour government those earning over £1m would be made to publish their tax returns in a push for transparency and to encourage public faith in the system.
More from LabourList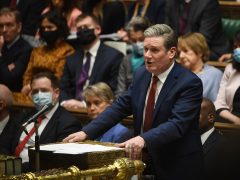 Comment
Boris Johnson entered the Commons chamber to audible boos today ahead of Prime Minister's Questions, which set the…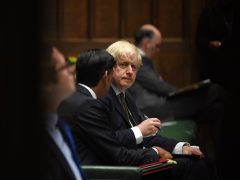 Daily email
The government was rocked by a series of high-profile resignations last night. First to go was Health Secretary Sajid Javid,…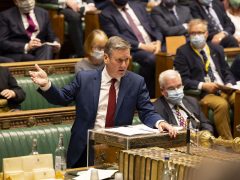 News
Keir Starmer has said the government is now "collapsing" following the resignations of Sajid Javid and Rishi Sunak,…