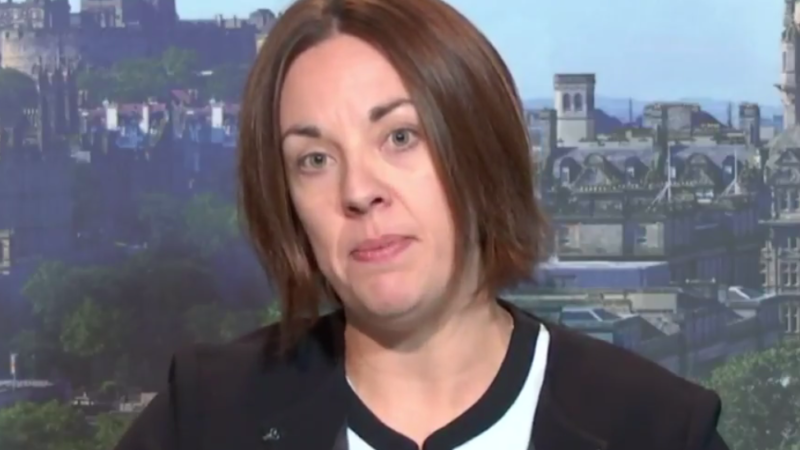 The SNP has only one agenda even though the case for Scottish independence has weakened, Kezia Dugdale said today, as she tried to clarify Jeremy Corbyn's controversial comments on a second referendum.
Dugdale strongly criticised first minister Nicola Sturgeon's plans, saying that the economic case for independence has deteriorated since the last vote in 2014, and that Scotland would run a deficit of £15bn if it were to go alone.
Speaking on the BBC's Daily Politics, Dugdale, the Scottish Labour leader said: "It's laughable the idea that Nicola Sturgeon was scrabbling about for reasons to have another independence referendum – its all she's ever wanted, its what her entire political life has been about."
Dugdale accepted that there are many voters who are angry at the Tories and Brexit, but she was clear that the economic case did not add up: "[you] only need to look at the oil price for that".
When asked about Corbyn's comments at the weekend, when he suggested that it was "absolutely fine" for there to be a second independence referendum, she said: "I though he'd been quite clumsy with his language, I think he would accept that himself, but the reality is that later that day he issued a very clear and very strong statement to say that not only was he opposed to a second independence referendum but he was opposed to independence itself."
"Let's be clear: Jeremy is firmly against independence and the reason he's against independence is because he recognises it would mean turbo charged austerity".
She rounded her attack on SNP MP Tommy Sheppard, who also appeared on the show, saying: "What angers me most about this independence debate is the false hope that people like Tommy offer his constituents."
"[He] tries to say to them we can have a better welfare system, we'll have more money for schools and hospitals – when they [the SNP] completely fail to address the reality that the economic case for independence has fallen apart."
"That is a blatant lie to some of the poorest people in Scotland and its high time Tommy Sheppard stopped pushing it."
More from LabourList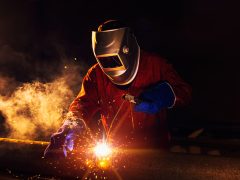 News
The UK government is failing to keep up with its European counterparts in efforts to decarbonise the steel…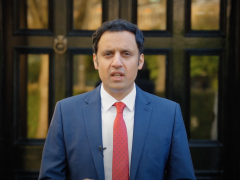 News
Anas Sarwar has called for emergency legislation to be put forward in the Scottish parliament in response to…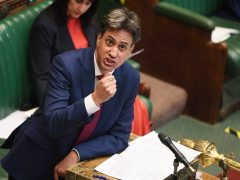 News
Ed Miliband has accused the Conservative leadership candidates of "infighting" and being "more focused on playing politics" than…