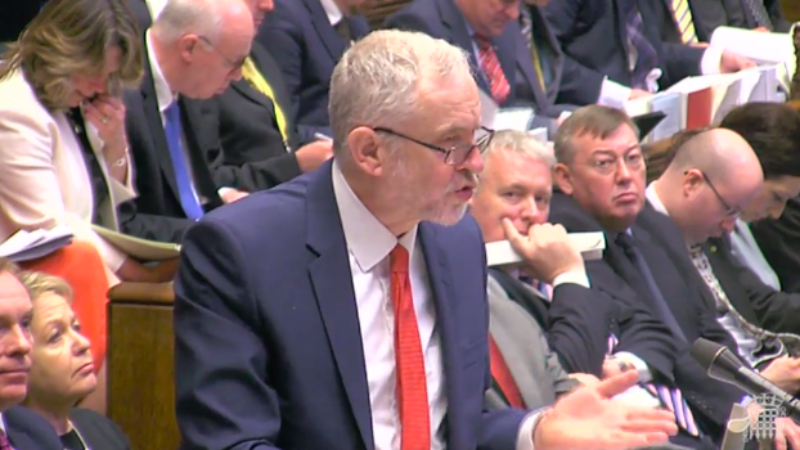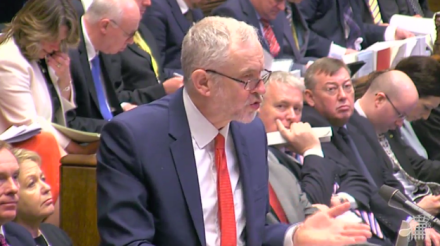 Philip Hammond's humiliating Budget u-turn shows Jeremy Corbyn is pushing back the government against the tide of Tory austerity, John McDonnell said today.
The shadow chancellor used a LabourList article to hail the Tories' climbdown over national insurance and highlight the growing list of Budget u-turns since Corbyn became leader.
McDonnell, who is one of Corbyn's closest political allies, does not reference criticism of the Labour leadership – which has been dogged by poor opinion poll ratings – but picks out the fiscal measures, including cuts to tax credits and disability support and the planned tax hike for the self-employed, which Hammond and predecessor George Osborne have been forced to abandon in the face of public and political outcries.
Yesterday's hastily-planned statement by the chancellor, following a week of tensions with Theresa May, was "the third major Budget u-turn by the Tories since Jeremy Corbyn became leader of the Labour Party", McDonnell writes today.
Labour's vision is now a clear one, he adds, of fighting spending cuts and campaigning for a "fair tax system".
McDonnell's article appears to be a riposte to those who have criticised Labour's direction and competence in recent months. An ICM poll for The Guardian last week, carried out before the Budget, handed the Tories a 16-point lead on voting intention, down two, and a 31-point lead on economic competence.
The Tory u-turn over national insurance contributions shows Labour under Corbyn is winning the argument against tax cuts for the elite, McDonnell suggests today.
"Labour immediately opposed the tax hike, with Jeremy Corbyn making our opposition clear in his response straight after the Budget speech. Our frontbench team and backbenchers drove the message home over the days following, and we were joined by a business organisations including the Federation of Small Businesses, and a number of trade unions", McDonnell writes.
"The government's initial attempts to define the tax as a 'fair' – in the prime minister's words – measure that would really hit only the very wealthy were blown out of the water. The campaign against the measure boxed the Treasury in, and by the time opposition could be heard from all sides of the House – including Tory backbenchers – the pressure proved too much. With relations between the Treasury and Number 10 already sour, the chancellor was pushed into his u-turn.
"This is the third major Budget u-turn by the Tories since Jeremy Corbyn became leader of the Labour Party. Tax credit cuts imposed in the summer 2015 Budget were reversed, after Labour opposed them, in the 2015 Autumn Statement. Cuts to personal independence payments in Budget 2016 were reversed, after Labour opposed them, by the weekend following. And now the unfair self-employed NICs tax hike has been reversed barely a week after it was announced.
"This Tory government has a tiny minority, is riven with divisions, and is susceptible to pressure. But that pressure needs to be applied. Under Jeremy Corbyn it has been, because Labour's economic policy is now very clear: we oppose spending cuts and we support a fair tax system."
More from LabourList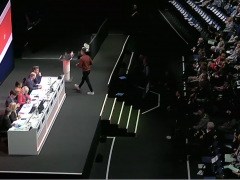 News
Labour passed a number of constitutional amendments, known as rule changes, at its party conference this year. We…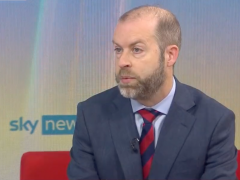 Video
Jonathan Reynolds has denounced the government's economic policy as "unsustainable, dangerous, reckless and a gamble with people's futures"…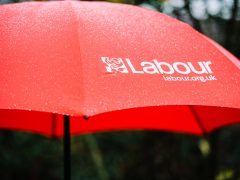 Daily email
YouGov published explosive findings last night. According to the pollster, Labour has a 33-point lead over the Conservatives – which…