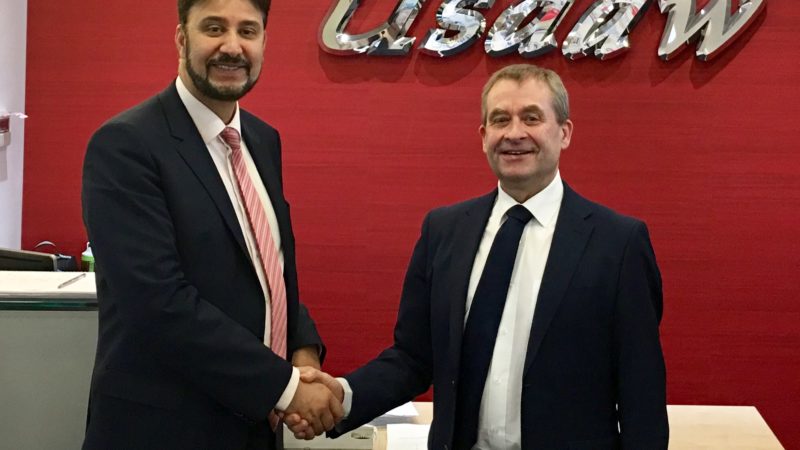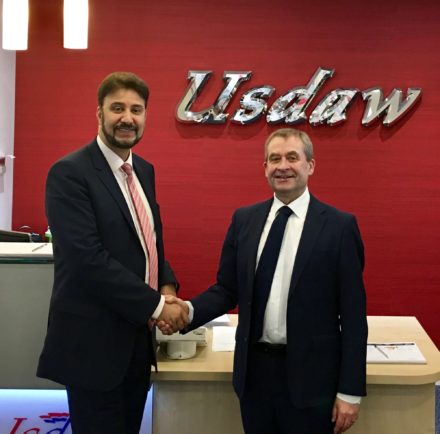 A Labour MEP in the race to replace Sir Gerald Kaufman in Manchester has today secured support from another trade union.
Afzal Khan, a member of European parliament for the North West, has been backed by Usdaw. This follows backing from the GMB and CWU last week.
Unite have backed Sam Wheeler, who is believed to be the preferred candidate of Jeremy Corbyn's office.
Shortlisting interviews will happen on the 20th March, with the final selection on 22nd March.
Khan, said: "I'm delighted that Usdaw have joined the CWU and GMB trade unions and announced they will be supporting my campaign to be Labour's candidate in the Gorton by-election."
"I understand the importance of trade unions in the work place as someone who started off on the shop floor of a cotton mill and worked in Manchester as a bus driver and police officer, before starting my own small business."
"If I'm successful in being selected as Labour's candidate in Gorton I will continue to be a strong voice for equality social justice and workers' rights."
John Hannett, Usdaw general secretary, said: "Usdaw believes Afzal is the right choice to be Manchester Gorton's next MP. He has spoken out on the issues facing our members in their working lives and been a strong voice for Manchester. I'm sure that with his skills and commitment, he will be an effective champion for local people."
More from LabourList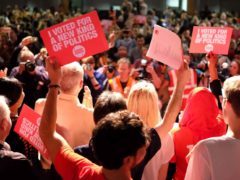 News
Momentum, the grassroots organisation that was born out of Jeremy Corbyn's 2015 leadership campaign, has launched an all-member…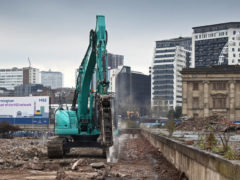 Comment
Doom-mongers and NIMBYs are out in force. Our poor excuse for a Prime Minister, Boris 'piffle' Johnson, has…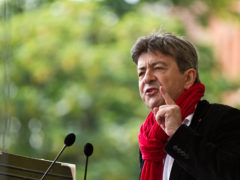 Comment
A recent LabourList article suggested that we in the Labour Party have much to learn from Jean-Luc Mélenchon,…