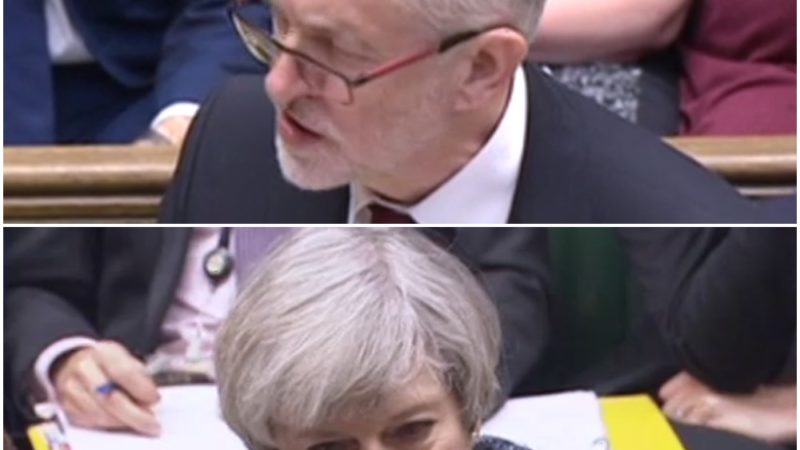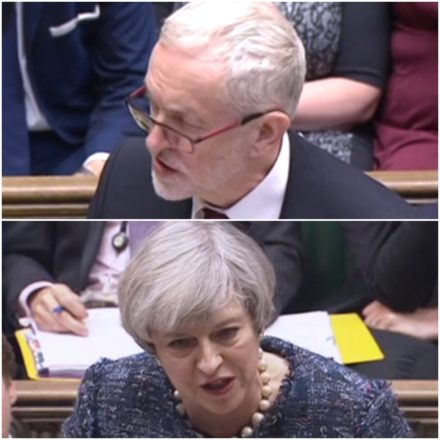 "This Government is cutting the schools budget by 6.5% by 2020. Today we learn the proposed national funding formula will leave 1,000 schools facing additional cuts of 7% beyond 2020. Can the PM explain why cutting corporation tax… is more important than our children's future?"
Jeremy Corbyn started strongly on the attack on the Tories' plans for education, and he continued in that vein throughout today's prime minister's questions. Theresa May's approach to education has been criticised from all quarters, and the Tories, unlike Labour, are hugely divided both on the new approach to funding and the expansion of grammar schools.
Corbyn's first question, also had the benefit of attaching the Conservative's approach to funding with their cuts to taxes for the wealthiest. Without the latter, it could be described as merely the tough choices needed to be fiscally prudent in hard times. Instead, this wording shows when there's the option to help the many, or to help their rich mates, the Tories always go for the wealthy.
Corbyn was on the ball with quips too today. He made a veiled reference to the absurdity of George Osborne's appointment as Evening Standard editor, saying "No wonder even the editor of the London Evening Standard is up in arms about this". The former chancellor reportedly does not approve of breaking the Tory manifesto pledge to not reduce schools funding, which May is pursuing.
He repeated his "I want a staircase for all not a ladder for the few" line from last week, with which he means a better approach to social mobility where everyone is advanced – not just a few at the expense of everyone else. I'm yet to be convinced this is the neatest soundbite to sum up the argument, but his point here is sound.
The Tories division, and the self-described "liberal Conservative" Nicky Morgan, education secretary under David Cameron, cross-party article standing against grammar schools was also brought up by the Labour leader. Focussing on the Tories' lack of unity on this is important – with May's small majority, a few rebels from the government's benches is enough to ensure that a policy isn't passed. If May really continues to push on grammars without listening to these backbenchers, she is at risk of losing the ability to pass the legislation in the commons.
You could tell that May had run out of arguments and Corbyn was getting under her skin when she, after Corbyn has described her grammar schools as mere "vanity project", ridiculed him for having gone to one.
I am unsure how much the leader of the opposition can be blamed for the choices of his parents when he was a minor, but that was the level of argumentation from May today.
Winner of backbench zinger of the week goes to Lillian Greenwood, who after laying out the IFS's findings that show how many schools are coming in for cuts as a result of May's plans, asked May "Every single school in my constituency will lose an average of £584 per pupil. Has she failed at maths or failed to read her own manifesto?"
Siobhain McDonagh also asked an important question, on homelessness facing a constituent of hers – who as a working single parent could only be offered accommodation in Birmingham – such is the lack of affordable housing in Greater London.
Overall, this was a PMQs that exposed the Tories' fault lines – on an issue that Labour is united on, education. After a week beset by infighting, it was welcome.
More from LabourList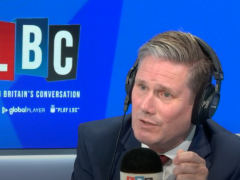 News
Keir Starmer has told an LBC caller who raised concerns over his recent comments on the Black Lives…
Daily email
Momentum is now chaired by a climate activist living in New York and a firefighter working for the…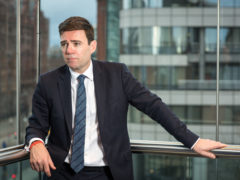 News
Andy Burnham has suggested that the government should consider introducing a universal basic income to "address health and…