John McDonnell has enlisted the support of a leading anti-austerity campaigner for a Labour pledge to halt the tidal wave of bank branch closures.
McDonnell and Prem Sikka have joined forces to demand a replacement for the Tories' "toothless" laws on community banking with a vow to prevent yet more bank shutdowns which hit poor towns and villages and worsen deprivation.
It is the latest in a series of policy commitments this week which highlight the flaws of big business and comes after aides to Jeremy Corbyn began the year with a "rebrand" of the leadership in order to highlight its anti-establishment credentials.
Today McDonnell, the shadow chancellor, and Sikka, an emeritus professor at Essex university, demand banks do more to meet the needs of their communities and cite figures which they say show the "big four" lenders – Barclays, Lloyds, HSBC and state-owned RBS – made £11bn profit from their high street banks in 2015.
Some 1,046 bank branches closed between December 2015 and January 2017, with another 486 scheduled to shut this year, Labour said. Lending to local small business plunges when a bank closes its doors.
Labour will replace the Tories' "access to banking protocol" with laws to prevent banks from closing high street branches, McDonnell says today.
"High street bank closures have become an epidemic in the last few years, blighting our town centres, hurting particularly elderly and more vulnerable customers, and local small businesses whilst making healthy profits for themselves. It's time our banks recognise instead that they are a utility providing an essential public service," he is expected to say.
"Only Labour will put in place the legal obligations needed to bring banks into line and stand up for our high streets, communities and small businesses."
Sikka, whose writings have been championed by Labour frontbenchers and anti-austerity campaigners, published a supportive statement in which he said: "Banks receive considerable financial support from the public and in return should be required to provide financial infrastructure that meets the needs of individuals and businesses."
More from LabourList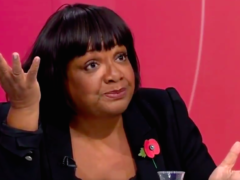 News
Shadow Home Secretary Diane Abbott has said that ending freedom of movement on 31 October "will create chaos,"…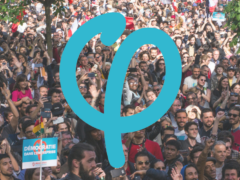 Comment
"Qu'ils s'en aillent tous!" – Jean-Luc Mélenchon In the centrist imagination, "populism" is understood as a caustic, anti-democratic…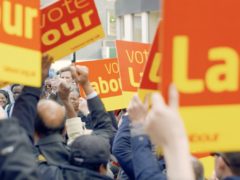 Comment
In my previous article on trigger ballots, I wrote about how it has become much easier to "trigger"…