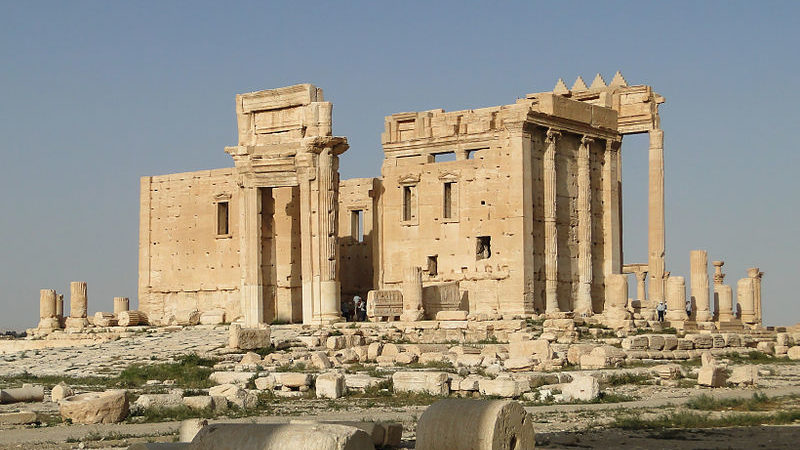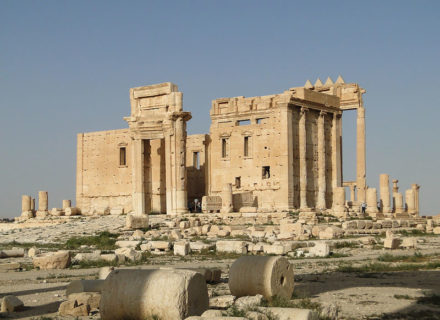 The last six years of brutal, unrelenting slaughter of innocent civilians in Syria have tested to destruction the argument that inaction is always better than action. We have watched as Assad's regime has bombed, gassed and starved the population of his country into submission – and to our shame we have done nothing to stop him acting with impunity.
Following Tuesday's latest atrocity, in which the regime slaughtered up to 100 civilians with deadly sarin gas, our resolve to stand firm has been tested again, this time with a different result. The strikes by the US government on a Syrian air base send an important message that the use of banned chemical weapons will provoke an immediate response.  They were proportionate in targeting the Shayrat military airfield from which the attacks were launched, and were aimed at destroying the capabilities for further attacks. They will hopefully serve as a deterrent against any repeat of their use which was so lacking last time.
Reinstating a red line on chemical weapons is important in its own right. These kinds of attacks were outlawed across the world after countries saw their horrific impact in the First World War.
But we should also seize this moment to break the humanitarian deadlock in Syria which has left hundreds of thousands of civilians on the brink of starvation.
The UK has shown a lack of courage in its attitude towards Syria for years. Little more than 24 hours ago the prime minister and foreign secretary were telling journalists that there was no prospect of a military response when they should have pushing for one.
Now the British government has the opportunity to lead the way in persuading its allies to guarantee a desperately needed humanitarian corridor which will allow aid to reach dying civilians in the country.
Those who insist that action must have UN approval must face the reality that the UN route is broken when one of the permanent five on the security council is complicit in the crimes against which action must be taken. Russia will continue to frustrate the security council and defend its ally Assad by cynically abusing its veto as it has done seven times since the war began six years ago. Insisting on the UN means giving up on meaningful action and those who urge this option should be honest that what they are advocating in reality is a blank cheque for Putin and Assad.
Labour should be guided by our values of internationalism and solidarity in pressing the government to step up at this crucial moment. Knee-jerk pacifism and hand-wringing makes the world less safe and continues to leave the people of Syria to a terrible fate.
Though I would still disagree, I would have more respect for the UN argument made by Jeremy Corbyn today if it were possible to envisage any circumstances in which he might actually support UK military action to deter chemical weapon use and protect the people of Syria. In truth there are no such conceivable circumstances in which Mr Corbyn would contemplate supporting military intervention, particularly if he perceived such action as going against Russia's interests.
It therefore falls to others in the Labour Party to make the case for the internationalism that is part of our history and remains urgently needed today.
John Woodcock is chair of the parliamentary Labour Party (PLP) backbench committee on defence.
More from LabourList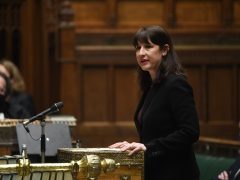 News
Labour has urged the government to close a "major tax loophole" in the windfall tax ahead of a…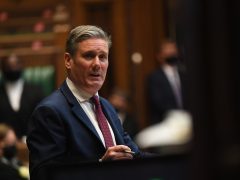 News
The Labour Party is preparing to make several significant policy interventions on the economy to combat the rapidly…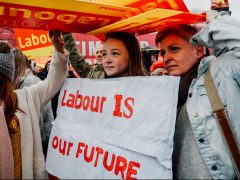 Comment
This summer marks the rebirth of a national Labour students organisation. Its predecessor, marred by factionalism and disagreement,…