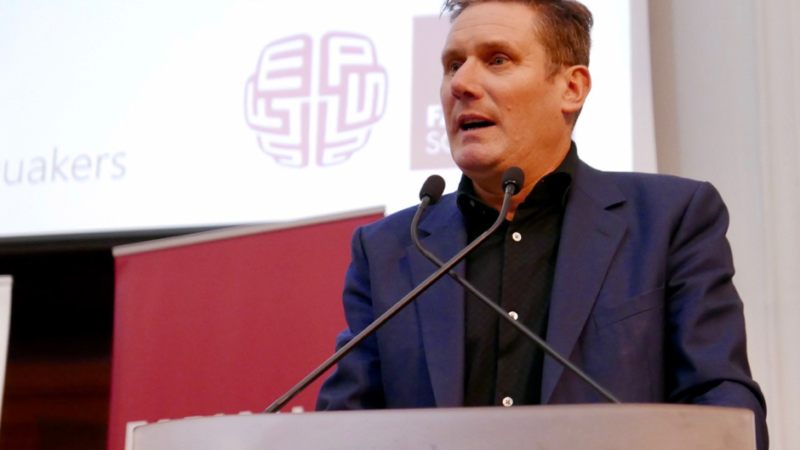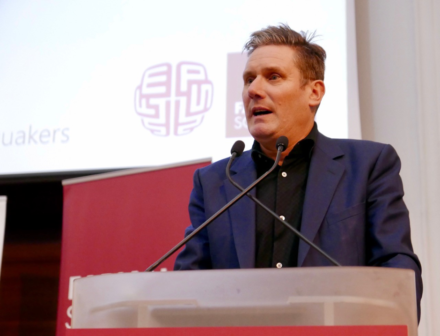 LabourList readers overwhelmingly backed Keir Starmer's pledge that the party should vote against the final Brexit deal if it doesn't guarantee the "exact same benefits".
Nearly three quarters of respondents, 74 per cent, agreed with Starmer's commitment, with 16 per cent disagreeing. Seven per cent of respondents said it is "maybe" the right approach, and three percent did not know.
On Monday Starmer, Labour's shadow Brexit secretary, unveiled his six tests for the final deal. One of which quoted David Davis' own words to parliament, that the deal would produce the "exact same benefits" as Britain's current deal with the European Union.
Readers were also clear that Labour presently does not have a sufficient offer for people living in rural Britain, with over half – 56 per cent – taking this view. Just 15 per cent think the party does offer enough to rural voters, though the don't knows and maybes outnumber them almost two to one, with 29 per cent.
The Fabians launched an inquiry on LabourList this week, where they made clear the extent of the problem in rural areas, with the party likely to lose nine of its rural seats. Labour currently only holds 29 of the 199 designated rural parliamentary seats.
Finally, Labour MPs should not seek to block a second independence referendum for Scotland, 65 per cent of our readers said.
Just under a quarter, 24 per cent, thought the parliamentary party should try to halt Nicola Sturgeon's moves for a second referendum, just a few years after the last "once in a generation" vote. Five per cent didn't know what the PLP should do, and six per cent think they maybe should seek to block the vote.
1990 people took part in this week's survey – thanks to everyone who contributed.
More from LabourList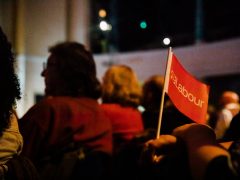 News
New guidance issued by Labour for selecting parliamentary candidates ahead of the next general election is set to…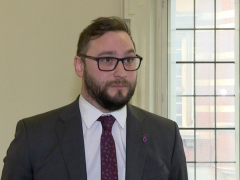 News
Christian Wakeford today defected from the Conservatives to the Labour Party. Some have wondered whether his politics fit…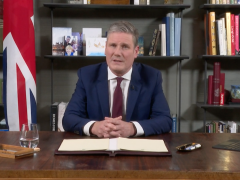 News
Keir Starmer has used a party political broadcast this evening to urge the public to "call time" on…