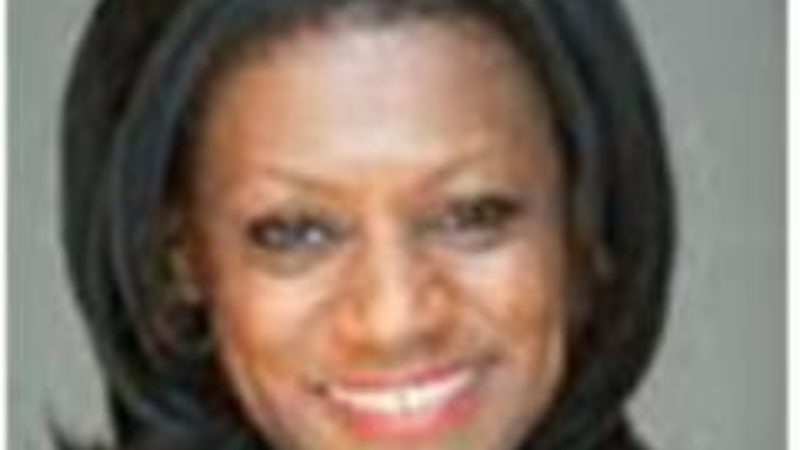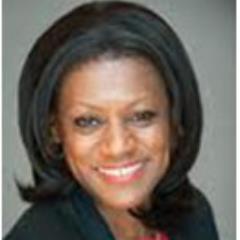 A local nurse and trade union activist has been named Labour's candidate in a key Midlands marginal.
Eleanor Smith, a theatre nurse and member of Unison, won out in the selection late on Friday.
She is thought to have beaten Kamaljeet Jandu, a GMB national equality officer, who was seen as a likely candidate for the nomination and also had support from parts of the trade union movement.
Rob Marris, the former shadow Treasury minister, is stepping down at the general election. He posted a majority of 801 in 2015 which means whoever is chosen faces a significant challenge in retaining the seat in the face of double-digit Tory leads in the polls nationally.
Smith's selection came at the end of a strong week for trade unions in the race for Labour selections in the vacancies created by 13 retiring MPs.
"Congratulations to our brilliant Unison women selected as Labour candidates this week – Preet Gill, Liz Twist and Eleanor Smith", Dave Prentis, general secretary of the public services union, wrote on Twitter.
Gill was chosen in Birmingham Edgbaston and Twist won out in Blaydon in the north east.
More from LabourList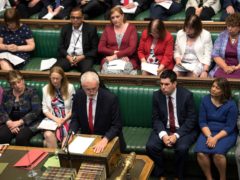 Daily email
Jo Swinson was elected as the new leader of the Liberal Democrats yesterday. Although there is a possibility that she…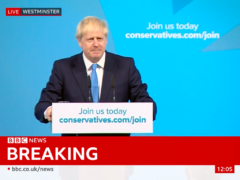 News
Boris Johnson has won the Tory leadership contest with 92,153 votes to Jeremy Hunt's 46,656 on a turnout…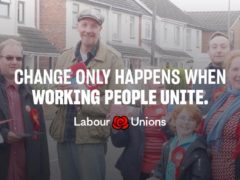 Video
On Monday, unionstogether (also known as the national trade union and Labour Party liaison organisation, or TULO) relaunched…