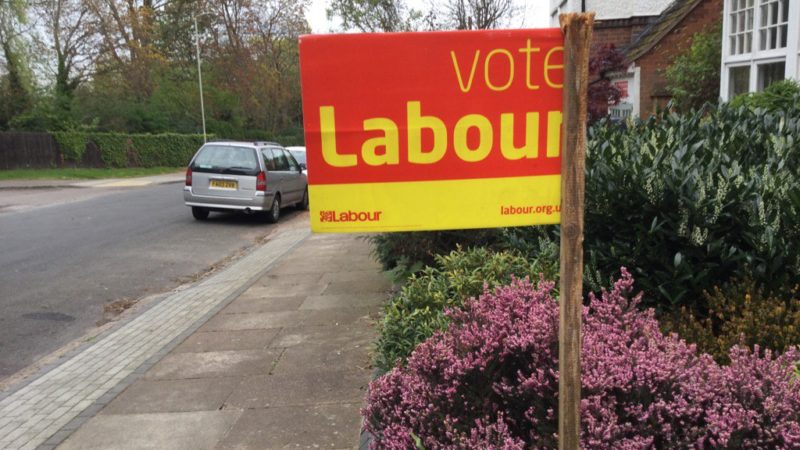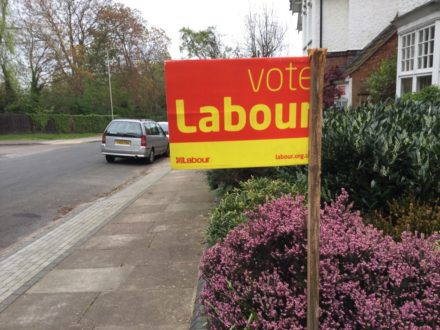 A leading trade union official has been tipped as the favourite to fight a key Labour marginal in the Midlands.
Kamaljeet Jandu, from the GMB, is seen as the frontrunner for the Wolverhampton South West seat.
Rob Marris, the former shadow Treasury minister, is stepping down at the general election. He posted a majority of 801 in 2015 which means whoever is chosen faces a significant challenge in retaining the seat in the face of double-digit Tory leads in the polls nationally.
Labour officials are considering applications under the so-called exceptional selections procedure, and could name the Wolverhampton candidate today, following a series of PPC announcements yesterday.
Among those thought to have applied for Wolverhampton South West are:
Kamaljeet Jandu
The GMB national equality officer is well known across the labour movement. He trained as an economist and is chair of BAME Labour. The GMB has been successful in promoting candidates in selections and this week Steph Peacock, regional political officer, was chosen to fight Barnsley East, where Michael Dugher is retiring.
Rohullah Yakobi
The Afghanistan-born activist fled the Taliban aged 12 before living in Iran and Pakistan and then coming to Britain in 2004. He is an associate fellow at the Human Security Centre, a foreign policy think tank based in London, and has been a prolific user of Twitter to debate the fortunes of Labour.
Weekend update: Kamaljeet Jandu ultimately applied for the Labour nomination in Slough rather than Wolverhampton South West.
More from LabourList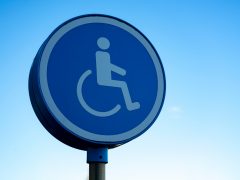 Comment
Disabled people were promised a bold, transformative new national strategy – but what we got was far from…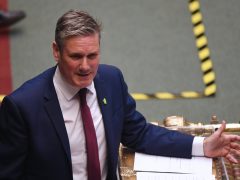 Comment
There is a gaping hole where the government's employment rights policies should be. But while ministers continue to…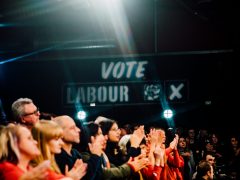 Comment
Of the many tragic missed opportunities over the last five years, the failure to build a political bridge…