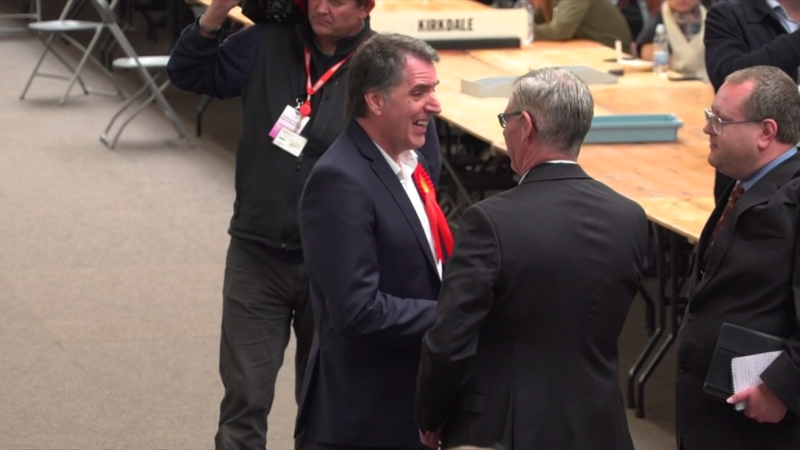 Labour members woke to difficult news this morning as early results from local elections streamed in. Overnight counting in Wales, west of England, and a handful of large counties showed a drop in support. Good Labour administrations lost control in Blaenau Gwent, Merthyr Tydfil, and Bridgend in Wales; Derbyshire in England; and, most worryingly, the historic heartland of Glasgow.
There's some comfort in results from Cardiff, where Labour retained control, which would have been the bellwether of a very bad night if it had gone the other way. Labour has also won the Liverpool metro mayor election, giving Steve Rotheram a massive mandate to deliver for the north-west.
Andy Burnham is still expected to triumph in Greater Manchester but, in a remarkable result, Tees Valley has gone to the Conservatives and the contest for the top job in the West Midlands will go down to the wire.
Labour's night was nowhere near as bad as that of UKIP. Their failure to win a single council seat of any kind so far could mark the beginning of the end for a party that has sought support by stirring up racial tensions, embracing xenophobia, and out-Torying the Tories on privatisation of the NHS. Good riddance to bad rubbish.
There are, however, much bigger stakes at play than the future of UKIP. Theresa May is hoping yesterday's vote forecasts a blue washout on 8 June. We have four weeks to prove her wrong.
We can start from these results. Labour held the fort in Wales, backed by an effective campaign that built on Labour's strong record of government in Cardiff. Our new metro mayors, in the north-west and potentially elsewhere, will be powerful spokespeople for the party locally. They can learn a great deal from Sadiq Khan's brand of popular leadership in London. And we've retained hundreds of council seats in some of the bluest parts of the country. Those councillors will form the bedrock of the fightback over the next few weeks and years.
This was always going to be a tough election. The election cycle was against us, coming four years after a Labour polling high point in 2013. And many of the races were in some of the country's bluest areas or where Labour has faced extreme recent challenges, such as Scotland.
But it's an important reminder, if we needed one, both that we're starting from behind and that everything is to play for. It's extremely rare after one set of elections to get another chance so soon after. Now we have to make it count.
Adam Swersky is a Labour councillor in Harrow in London.
More from LabourList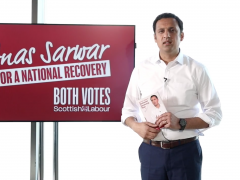 News
Scottish Labour leader Anas Sarwar has warned the 'Progressive Britain' conference today that his party's performance on May…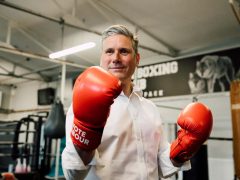 News
Keir Starmer has declared that Labour must "change our party to change Britain" and made the case that…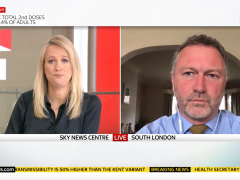 Video
Sophy Ridge on Sunday Shadow Communities and Local Government Secretary Steve Reed backed the easing of Covid restrictions…