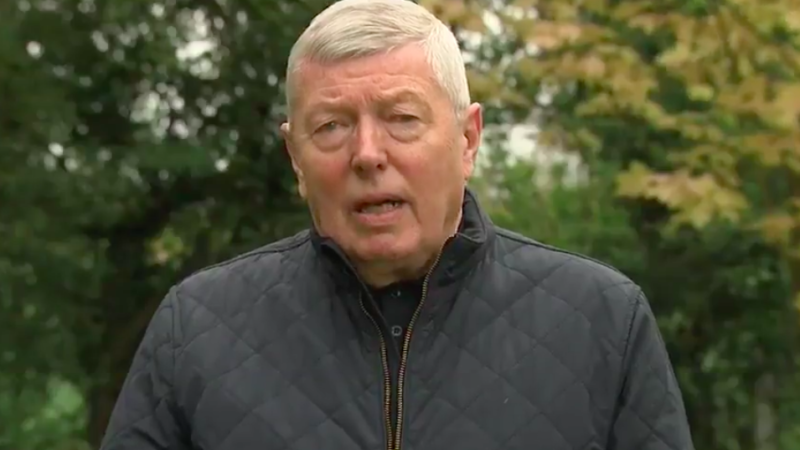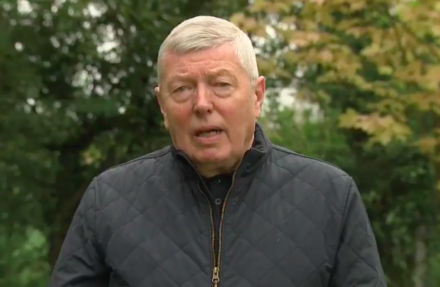 Labour must not be "complacent" about winning trust from working-class communities, Alan Johnson said today as he set out the "acid-test" of whether voters want Jeremy Corbyn to be prime minister.
Johnson, the former home secretary, resisted a series of overtures to stand for the leadership over the last decade and is stepping down from parliament at the election.
He warned Labour against losing support from working class communities.
""We must never be blasé and complacent about the trust" from working class people, he said.
He added: "If you look from my childhood onwards at the huge social improvements both in terms of housing but also in terms of way that black people, the way that women were treated back in the 50s, the way the disabled were treated, all of those have been an advance in social issues and most of them, I have to say, led by the Labour party."
"The leader of the Labour party, unlike some of the smaller parties and other parties, people judge them on do I want that person to be prime minister and that's what Jeremy has got to show in the run up to June 8," he added.
"That's the acid test, that's what he has to demonstrate, not just to hundreds of supporters at rallies in safe Labour territory, we have to win Stevenage, we have to win the Milton Keynes seats, we have to win those seats we have to if we are going to be a party of government and we are a party of government, that's what we were created for so he has to, he has to prove that," Johnson said on Sky's Sophy Ridge on Sunday.
"There has been a lot of talk about not getting enough exposure and Jeremy not being able to get his message across and certainly I find lots of young people have been excited by Jeremy Corbyn in a way perhaps I'm immune to, given my age, but here is a chance for him to do that and he has to grasp that."
"Labour still, in terms of left of centre politics, we have a great deal to offer and I would have huge traumas and trepidation about the next three, four, five years which are going to be very difficult for this country, without Labour having a voice in government."
He was more cautious than Dame Margaret Beckett on the proposed Labour policy of raising tax for those earning over £80,000, saying that it would be a "mistake" to lower the upper threshold of £150,000 "for the kind of seats that we need to win across the country."
He said: "But I would say this, there has been a lot of dishonesty about tax and a lot of mistakes made. I think David Cameron and George Osborne made a fundamental mistake by pledging in 2015 that there would be no increase in any taxes when we knew we were heading into difficult economic headwinds and now we know we have got the added problem of leaving the European Union which is at some stage, believe me, going to cause even more problems."
"We are already 15 per cent poorer because of the pound's devaluation so actually treating the electorate as if they are too infantile to understand that at some stage you may need to put up taxes to deal with these problems, whether it's in the NHS or whether it's in adult social care or anywhere else.
"So I'm glad that we are being clear about this and not just going in like Trappist monks on tax and saying everything will be fine and we won't raise any taxes.
"I think what the Conservatives are going to try and do is say as little as possible and in a sense that's not being honest with the electorate about the economic period that we face."
More from LabourList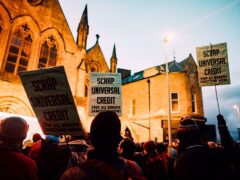 News
Labour has backed a campaign by over 50 organisations calling for Covid Universal Credit increases to be kept…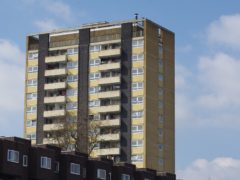 News
Labour has called on Tory MPs to vote down government reforms to the planning system as the changes…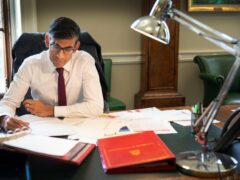 News
The Labour Party's Anneliese Dodds has highlighted seven ways in which the winter economic plan put forward by…