Fewer than one in seven Jews will vote Labour at the general election, according to a new poll.
Labour's support is at 13 per cent in the Jewish community, following 18 months of fraught relations with the group.
The party's rating has increased, however, from the 8.5 per cent registered when the survey was last carried out a year ago.
The Tories' popularity is at 77 per cent, the poll for the Jewish Chronicle said today.
The survey also asked about voters at the last general election and found that 14 per cent of Jews had voted for Ed Miliband and 67 per cent had backed David Cameron.
The new research comes after Labour was accused of failing to tackle anti-Semitism within its ranks after disgraceful comments by a small number of members.
Jeremy Corbyn used his party conference speech to condemn prejudice against Jews after claims he had shown weak leadership on the matter. A series of members have been expelled.
Corbyn set up the Shami Chakrabarti inquiry which last June found that the Labour Party was not "overrun" by anti-Semitism but made 20 key recommendations such as advising to avoid using Hitler, Nazi and Holocaust comparisons, particularly in relation to the Israel-Palestine conflict, increasing the racial diversity of party staff, and better dissemination of the party's rule book.
Chakrabarti, a respected barrister and former director of Liberty, had joined Labour, was later nominated for a peerage, prompting anger among many MPs.
More from LabourList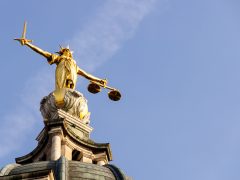 News
Labour has told the government that "rape victims cannot be left to wait decades for action" after official…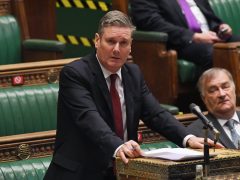 News
Keir Starmer is set to lose another of his closest aides as it has been confirmed that Chris…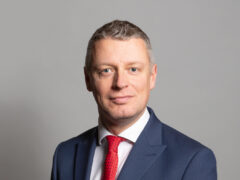 Comment
Extreme weather happening more often is an urgent sign that all is not well with our planet. We…