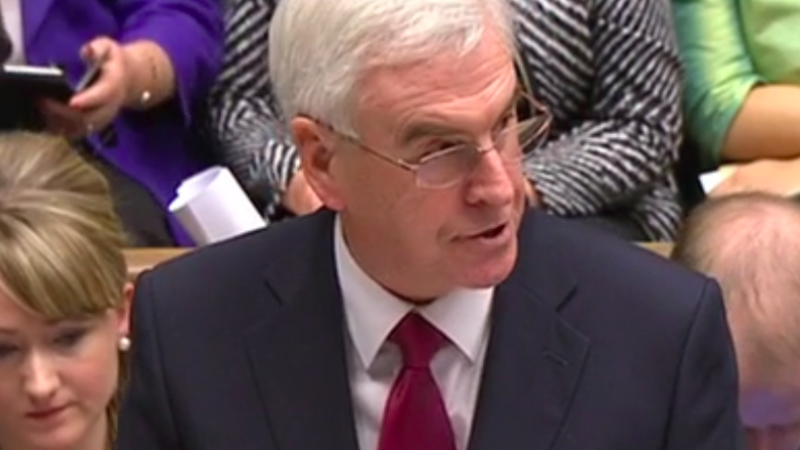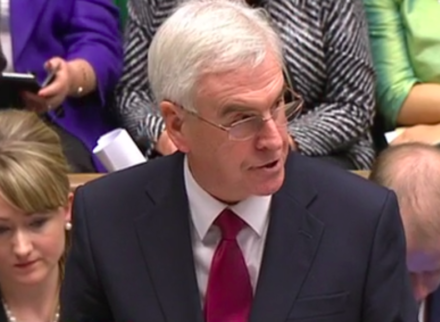 John McDonnell has today accused a BBC presented of being a "scallywag" as he attacked the BBC for repeating Tory "lies" on Labour's spending plans.
The shadow chancellor was insistent that Labour's "policies will be fully costed and the funding source will be identified" in the manifesto.
He appeared on the Today programme on Radio 4, when he criticised the Tories for their election poster with the slogan: "Corbyn: No Bombs for our Army, One big bombshell for your family."
McDonnell said of the poster "it's shoddy that the Tories have produced it."
"In common parlance people would call these, what the Tories have published today, lies, absolute lies. I am shocked the BBC has just taken a Conservative press release and has repeated it all morning," he said, referring to their criticism that Labour's spending plans have an uncosted £45bn black hole.
"You're the BBC, you have to have some sort of analysis before you put something on air."
"It's shoddy that the Tories have produced it and also I have to say the BBC should have been critical before they ran with headlines that they've got."
McDonnell was defending Labour's spending plans after a difficult LBC interview with Diane Abbott, who appeared to get muddled on the figures around Labour's policy to boost police numbers by 10,000.
The policy was to be funded by reversing Tory cuts to capital gains tax, but there were suggestions that Labour had already suggested other ways of spending this money, on increased funding for arts and welfare, and additional teachers.
More from LabourList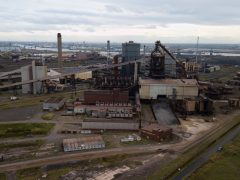 Comment
There are moments in our shared history when the tide turns against those in charge. These are moments…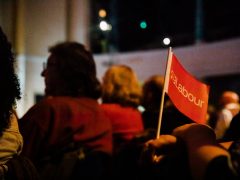 Comment
Labour has now selected 59 parliamentary candidates in seats where the Labour MP has retired, or which are…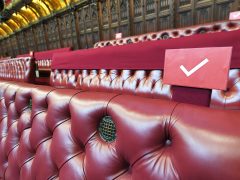 Comment
The announcement that Labour will, once again, seek to reform or replace the House of Lords is a…