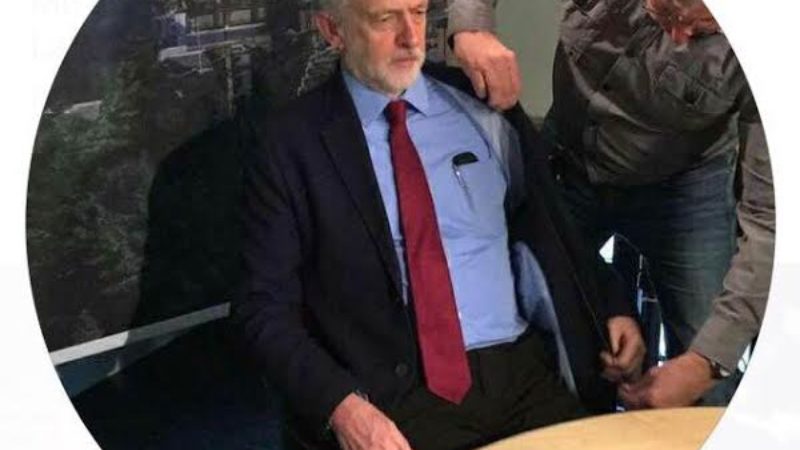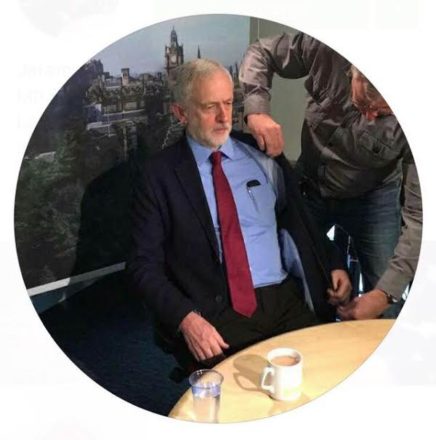 Jeremy Corbyn does face bias from the British media, one of the BBC's most senior presenters has claimed.
David Dimbleby said the Labour leader does not get a "fair deal" from newspapers as he repeated a view put forward by many of Corbyn's supporters.
As a lifelong BBC journalist, preparing to host his tenth general election, the political views of Dimbley are unknown but he criticised the coverage of Corbyn who, he said, has a "lot of support in the country".
"It's a very odd election," the 78-year-old told the Radio Times.
"If the Conservative story is how Theresa May is the 'brand leader', the interesting thing is that a lot of Labour supporters really like and believe in the messages Jeremy Corbyn is bringing across.
"It's not his MPs in the House of Commons necessarily but there is a lot of support in the country".
Corbyn was widely seen to have performed well in the Sky News/Channel 4 election special last night when he dealt calmly with questions on issues from Trident and nationalisation of industry to his own past contact with the IRA.
Today a Survation poll showed Labour had closed the gap on the Tories to six per cent although Corbyn subsequently failed to answer key questions on his childcare pledge when he appeared on the BBC programme Woman's Hour.
"I don't think anyone could say Corbyn has had a fair deal at the hands of the press, in a way that the Labour Party did when it was more to the centre, but then we generally have a right-wing press," Dimbleby added.
Some supporters of Corbyn have repeatedly accused the BBC of bias and booed and hissed political editor Laura Kuenssberg at Labour events. Tom Watson criticised the activists for such behaviour last year and two weeks ago the party leader quietened them when they booed Andy Bell, the political editor of Channel Five – although some members thought Corbyn should have spoken out sooner.
More from LabourList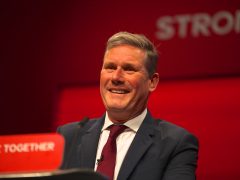 Daily email
Since becoming Labour leader, Keir Starmer has made consistent efforts to show that he is not Jeremy Corbyn…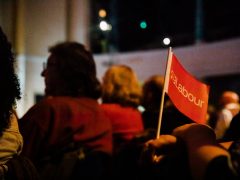 News
New guidance issued by Labour for selecting parliamentary candidates ahead of the next general election is set to…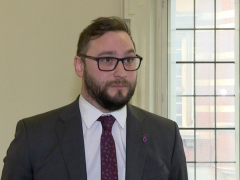 News
Christian Wakeford today defected from the Conservatives to the Labour Party. Some have wondered whether his politics fit…