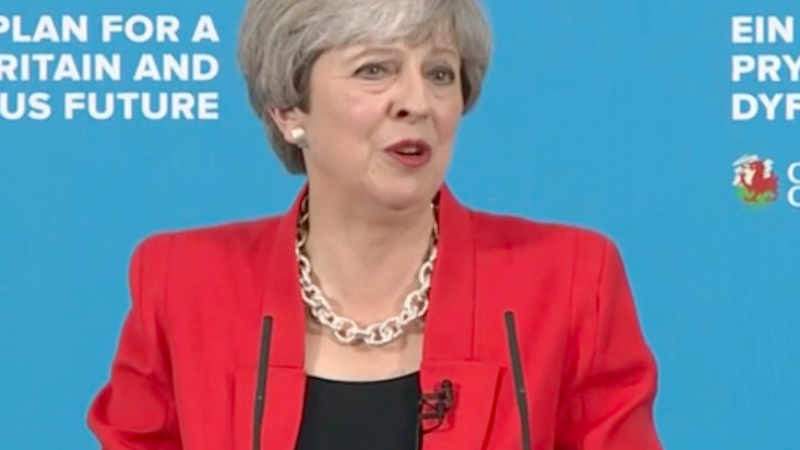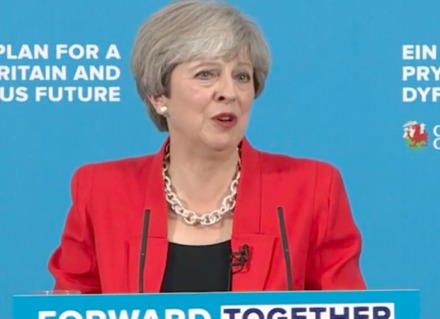 The Tory lead over Labour has been cut to five points, in poll released today.
The Tories could expect 43 per cent support and Labour 38 per cent were an election held tomorrow.
The YouGov survey for The Times was carried out on the 24-25th of May, after Theresa May's disastrous dementia tax press conference in Wrexham, where she was slammed as "weak and wobbly".
Labour's poll number is an increase of three points since the end of last week, and is the best it has been under Jeremy Corbyn's leadership. The Tories are down one point in the survey.
Were it to be replicated in a uniform swing across the country, the Tories would have a smaller majority than they have at present, of just two, down from 17.
YouGov showed a 24 point lead for the Tories when May called the election, and this is the highest level of support that Labour have enjoyed since October 2014, under Ed Miliband's leadership.
More from LabourList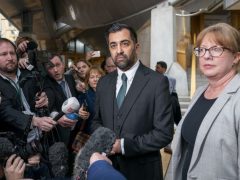 Comment
While Tuesday might have been Humza Yousaf's first day as First Minister, it was also his last as Health…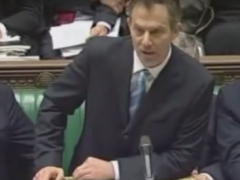 Comment
Twenty years on, Labour's discussion of the Iraq War is curious and worrying in equal measure. The disaster often…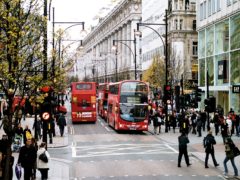 Comment
First as a local councillor, and now as the Labour parliamentary candidate for Cities of London and Westminster,…