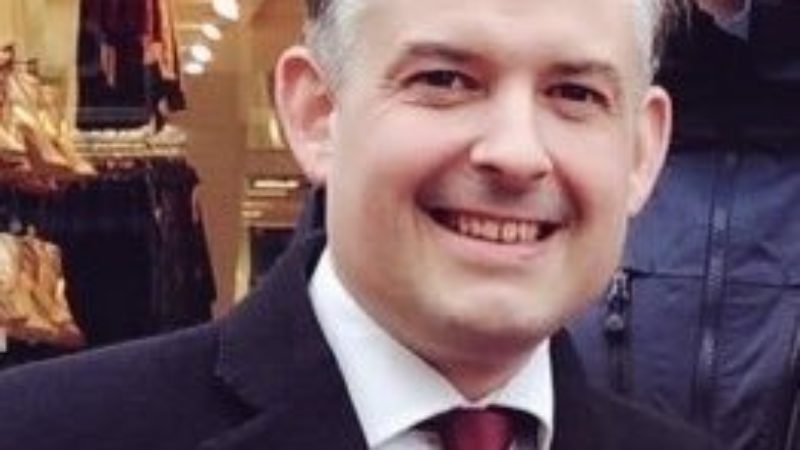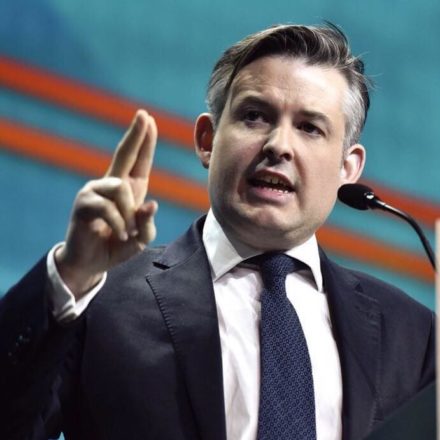 Labour must not view those who vote Tories as the enemy, shadow health secretary Jonathan Ashworth has warned.
Describing Tory voters as "friends and neighbours and relatives" to the Labour movement, Ashworth was clear in making the distinction between those who opt for Theresa May's manifesto in June and the Conservative party itself.
On whether they could be described as the party of the workers, he was clear: "They are not the party of the working class when people are worse off by £1,400 a year and the economy is characterised by temporary work and zero-hour contracts."
"The Labour party is the party of the working class and this is why this election is so important for Labour. We have to be maintaining our support but also winning over support as well," he said to The Guardian in an interview.
Whilst he said that there was no intention to portray Conservative voters in a negative light, the "febrile world of Twitter and social media can sometimes inadvertently convey that".
"Those who vote Conservatives aren't our enemies. They are our friends and neighbours and relatives. We need to be convincing them to switch to Labour where we can," he stressed.
"They are people who live in our communities – we need to be persuading them as well as ensuring that those who voted Labour in past elections are sticking with us again."
The shadow health secretary described May's "arrogant campaign" in which she has "shut [herself] away from scrutiny."
He said that Labour has to make the election about "character of a country in which 4 million are on NHS waiting lists and primary schools are having their budgets cut back" and not just Brexit.
Asked about Tom Watson's comments, where he urged voters not to give the Tories a "Thatcher style majority", Ashworth said that "Labour MPs need to fight for every seat."
The key frontbencher said he does not want to hear the claims of some that "winning doesn't matter".
"Sometimes creeping into debate on social media [is the notion that] it is all about how you play the game and not winning the game in the end," he said. "If we are not totally focused on winning, ultimately it is working class people we are betraying."
More from LabourList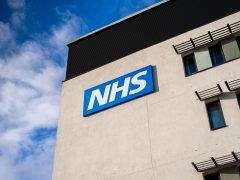 News
The GMB and the Royal College of Nursing have called off planned strike action in Wales following a…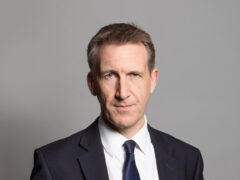 News
Dan Jarvis' bill on extending job protections for pregnant women and new parents has passed its third reading,…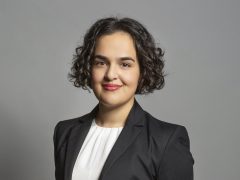 Comment
"Children are literally being picked up from outside the building, disappearing and not being found. They're being taken…