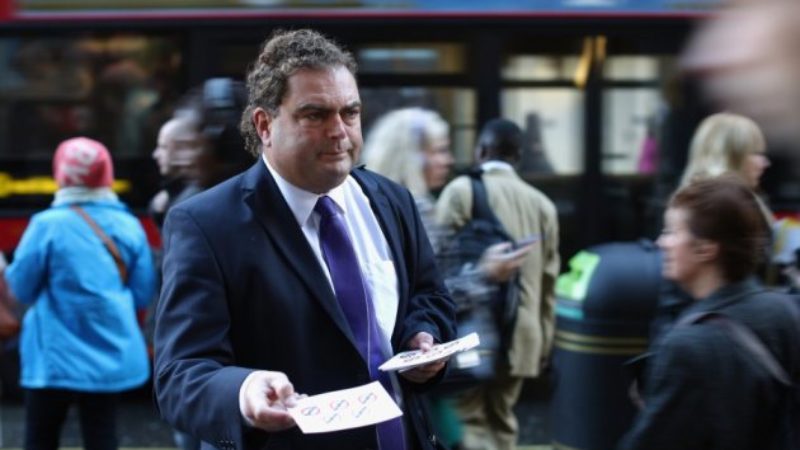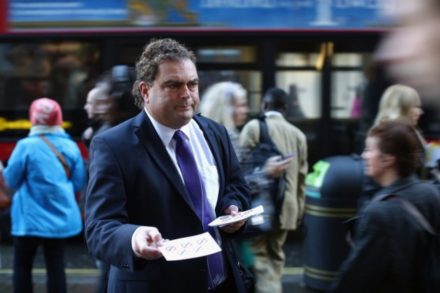 This is the letter which Manuel Cortes, general secretary of the TSSA, has sent to all member to mark the transport's union's 120th anniversary today.
Dear team TSSA member,
Today marks the 120th birthday of the founding of our union in Sheffield in 1897.  To commemorate the occasion, I thought you might be interested in reading a little about the foundations of our union here.
The occasion of our union's 120th anniversary is one of which I am very proud. I hope you too share my pride in our continued longevity as a union dedicated to and for staff across the transport industry.
Many things have changed since our formation in 1897. There have of course been great technological and social advances. Our railways have gone from being in private hands when we were founded, through nationalisation in 1948, re-privatised again by the Tories in 1990s leaving us once again fighting unabated for public ownership. We have had two world wars in which, we never forget, so many of our members gave their lives. A revolution in Russia which led to the creation of the now defunct Soviet Union. And the emergence of a confident and industrious working class which formed trade unions and Labour parties in Britain and Ireland. During the 20th Century, our Labour Party, contested and won numerous British general elections. It created our NHS and our welfare state. It also gave working people many other long-lasting achievements such as equal pay, sex and race discrimination legislation and many, many  improvements in health and safety at work.
Yet, one thing has remained unchanged throughout our 120 years: the divide between employer and employee. Railway clerks created our union because they understood there is huge power imbalance between them and their boss and, that imbalance is why we are still here. The sure way to continue to swing the pendulum in our members favour is through organising. Our fore-mothers and fathers knew this and stuck by it through thick and thin. They believed by coming together they would create not just a better and fairer workplace, but also, a more just society. History proved them right. Our movement, our union, is built upon the shoulders of these, our giants.
As we move towards the third decade of the 21st century, our shared task is to ensure when we pass the baton, our union is at least as strong as the one we inherited. This is what our predecessors have done and, we must keep alive the flame they entrusted to us. You don't need me to tell you that there may be tough battles ahead. The prospect of a Tory win at the election on June 8 is galvanising so many of us to dig in for a Labour victory. It's one fitting way to guard the flame lit by railway clerks in 1897. Another is to help our union grow. Should the Tories win, we need to be ready for the battles that will surely lie ahead when it comes to defending our jobs and our services and our very right to union organisation. By each of you recruiting a colleagues who is not yet part of our TSSA family, we can ensure our union remains a strong beacon of hope, solidarity and protection for future generations of transport workers.
Happy Anniversary!
In solidarity,
Manuel Cortes, TSSA general secretary.
More from LabourList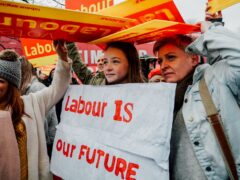 Comment
I never think it is beneficial when people who are clearly identified with different factions within the Labour…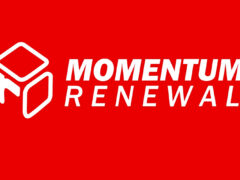 News
New campaign group Momentum Renewal has launched its slate of candidates who will be standing in the upcoming…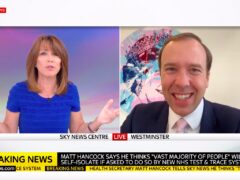 Video
Dr Rosena Allin-Khan has said that "this is not a joke" in response to Matt Hancock laughing about…