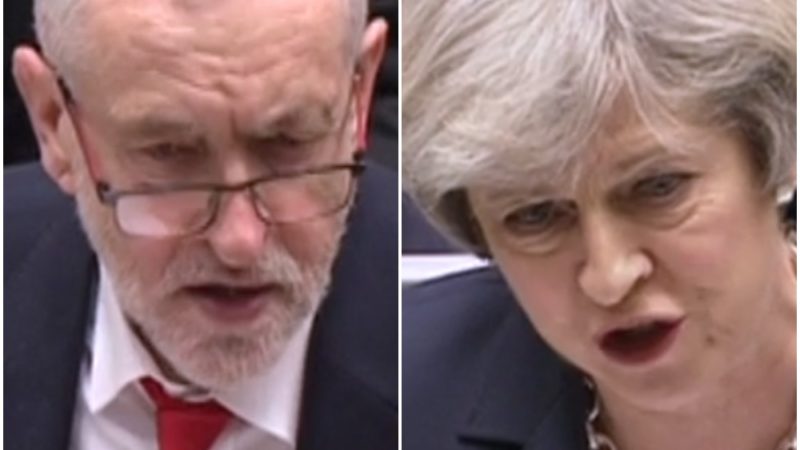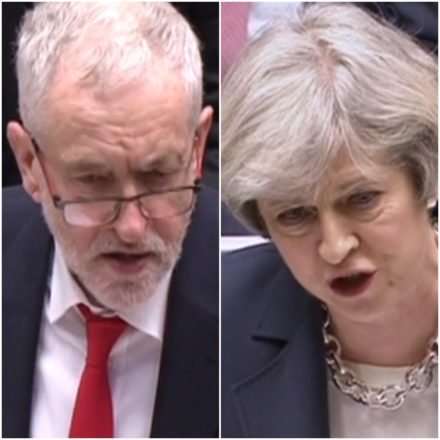 Jeremy Corbyn's approval ratings have soared, as a result of the general election campaign, according to new research which also shows he has increased backing from the party's voters.
Corbyn's series of relaxed broadcast interviews and impassioned appearances in the television debates appear to have cut through as Theresa May's ratings plunged following a chaotic campaign in which she hid from journalists, and performed a u-turn on the "dementia tax", but still won the most seats in parliament.
The Labour leader's approval rating is now in balance, or zero, meaning as many people approve of his performance as disapprove. This is a marked recovery from the dire -42 level which he reached in late-April, when the election was called, according to YouGov.
Earlier this week Corbyn returned to parliament and won two ovations from his MPs, in the Commons and then at the meeting of the parliamentary Labour Party (PLP).
The share of 2015 Labour voters with a positive impression of the leader has also risen from 40 per cent to 75 per cent.
May, however, saw her ratings suffer after a weak campaign which was described by The Spectator magazine as the Tories' "worst ever".
The prime minister's net favourability rating is now -34, in contrast to the +10 which she posted in April.
"It is remarkable that there has been such a sharp turnaround for the leaders of the two main political parties," said Matthew Smith from YouGov.
"When the election was called, Theresa May was secure in her position and many were speculating over the future of the Labour leader. Now, the roles are reversed, with Jeremy Corbyn having silenced his critics and won over large sections of the public while the prime minister faces criticism from across the board."
More from LabourList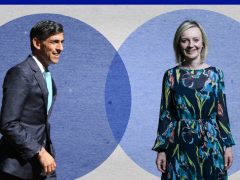 Comment
Rishi Sunak and Liz Truss have now gone head to head in six hustings with Tory members in…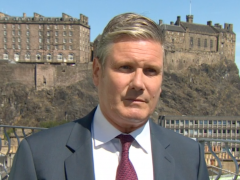 News
Keir Starmer has said that he will set out a "comprehensive set of proposals" to combat the cost-of-living…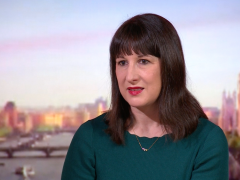 News
Rachel Reeves has urged the Tory leadership candidates to "stop playing to the gallery" and come up with…