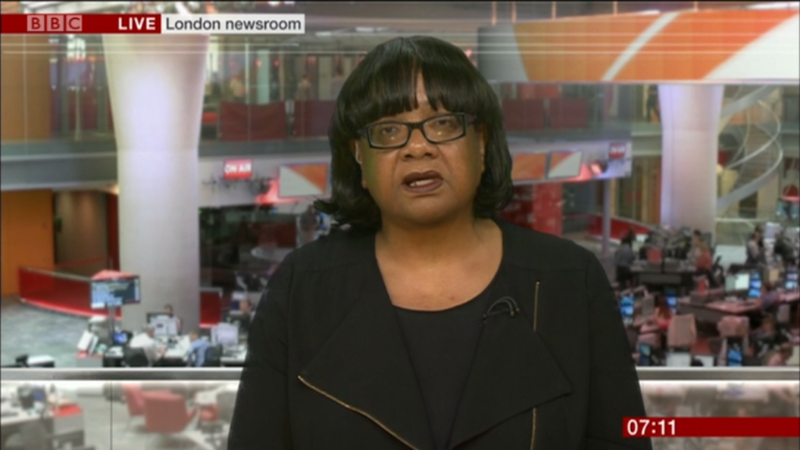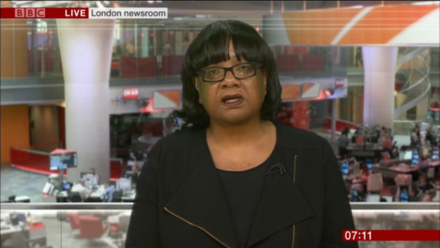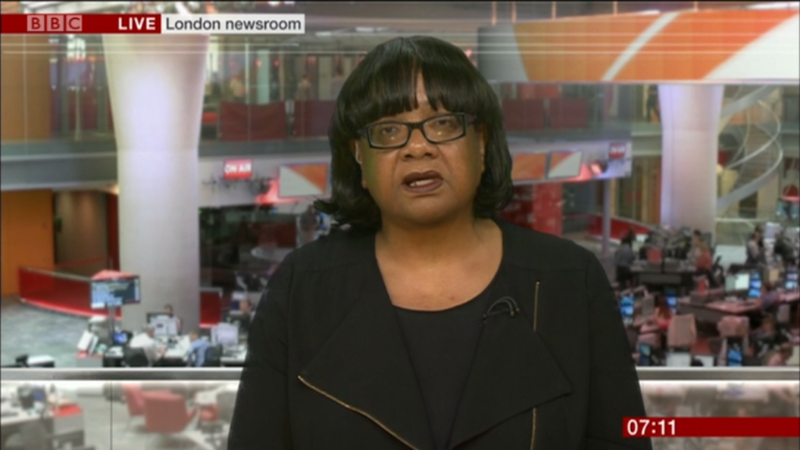 Diane Abbott said today she is back to "fighting fitness" as spoke about her return to the frontbench and denied she had ever contemplated quitting after a string of awkward interviews.
Abbott, who was confirmed as shadow home secretary in Jeremy Corbyn's post-election reshuffle, demanded tougher action to tackle far-right extremists as she made her return to the airwaves.
The Hackney North and Stoke Newington MP had stepped down temporarily from her post and revealed she suffers from diabetes – with shadow minister Lyn Brown filling in – but yesterday Corbyn confirmed she was "getting all the support necessary".
"I am feeling a lot better. I am a type two diabetic. I wasn't managing it but it is a very manageable condition. It took my brother to ring me up and tell me off and tell me about the importance of eating properly and taking glucose tablets but the thing I would urge your viewers to do… is to go and get tested," she told BBC Breakfast.
Abbott stepped aside temporarily in the final days of the election campaign after a series of poor performances in broadcast interviews.
When asked today if some of the criticism of her had been influenced by sexism and racism, she appeared reluctant to be drawn into commenting on her political opponents.
"I think politicians complaining about media is like sailors complaining about the weather – I wasn't well for some part of the campaign but I am a lot better now and I am looking forward to working with the Labour shadow cabinet team to accountability and to bring the right policy message forward in the coming months and years.
"I don't want to talk about my health, other than urging people to get tested. All I would say is my type two diabetes was an issue at certain points but I have moved beyond that… I want to thank the thousands of people who contacted me with messages of support and concern and flowers."
Abbott denied she had ever considered resigning following repeated criticism, including of her performance on an LBC interview when she failed to recount the cost of Labour's police policy.
"It was never a consideration – everybody who has type two diabetes knows it is a perfectly manageable condition.
"Stress wasn't an issue – my blood sugar levels were… I am back to fighting fitness."
More from LabourList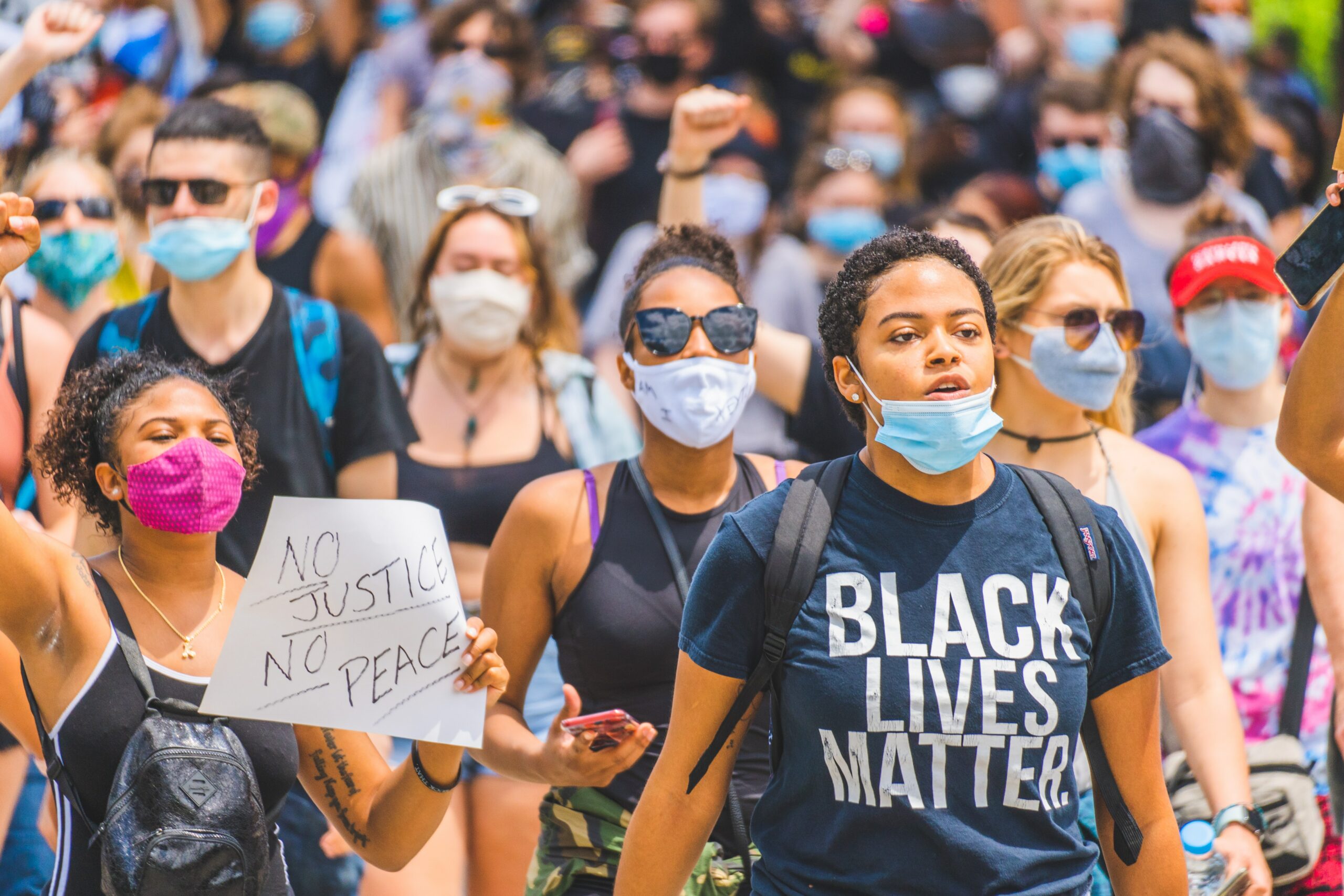 News
Keir Starmer and Angela Rayner have said they are "shocked and angered" about the police killing of George…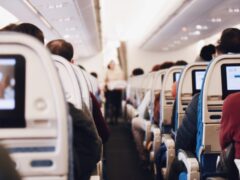 Comment
Entering office in the summer of 1945, Clement Attlee's Labour government took charge of a war-ravaged economy. Despite…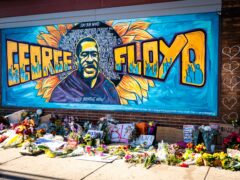 Comment
Unite stands in solidarity with all those protesting in response to the senseless murder of George Floyd, and…