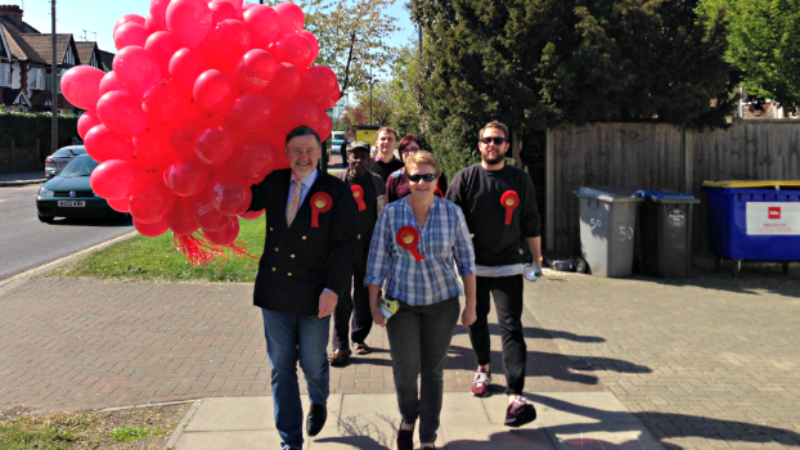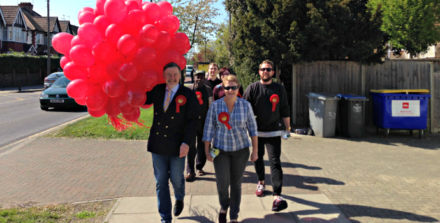 A customs union agreement with the EU would leave Britain as a vassal state after Brexit, Barry Gardiner has warned.
The shadow international trade secretary said such a move – which would mean Britain still having to comply with some EU laws – could lead to an "asymmetrical relationship" which would harm Britain's trading interests.
Gardiner spoke out as Labour MPs continued to debate the country's ties to the EU. One suggestion being discussed is of a link similar to that of Norway, which has access to the single market, is outside the customs union but continues to work under some EU laws.
"If you do what Norway does, what happens is the very reasons that most people who voted leave, voted to leave – namely to regain sovereignty, to regain control of our borders, not to pay money into the European budget – all are not achieved," Gardiner said.
"To adopt the Norwegian situation would be to become a vassal state, because you actually end up paying money into the EU budget but you have less control over the regulations than you do now with a seat round the table," he said.
Shadow Brexit secretary Keir Starmer has encouraged the government to leave the option of customs union membership on the table, as an option for post-Brexit Britain. Gardiner seemed to distance himself from this idea.
"You leave the customs union because only member states of the European Union are members of the customs union," the Brent North MP told BBC Radio 4's Westminster Hour.
"Other countries, like Turkey, have a separate customs union agreement. But the trouble with that is it gives you an asymmetrical relationship with the countries, the third party countries, that the EU does a deal with."
"So the EU could do a deal with another country, let's say America, which we would be bound by in the UK, we would have to accept the liberalisation of our markets, we would have to accept their goods coming into our markets on the terms agreed by Europe, which could be prejudicial to us."
"But we would not have the same access into America's markets. We would be bound to try to negotiate it but why would America give us that access when it's got all the liberalisation of our markets that it wants. It's a disaster."
Yesterday Jeremy Corbyn made clear that staying in the single market is not an option that Labour under his leadership would pursue.
He said, on the Marr show: "The single market is dependent on membership of the EU."
"What we have said all along is that we want tariff-free trade access to the European market and a partnership with Europe in the future… The two things are inextricably linked".
More from LabourList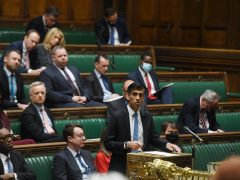 Comment
The Tory Party as the 'tethered beetle' Hailed as the most successful political party in history at attaining…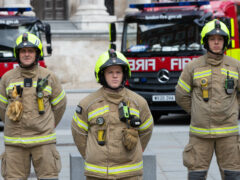 News
The Fire Brigades Union (FBU) has announced that nearly 33,500 members will be balloted on industrial action after…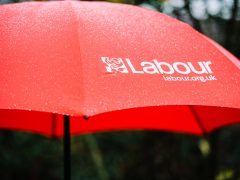 Daily email
Labour's governing body will meet today. The party was criticised as plans – to abandon previously agreed commitments to form…